ZLAC Rowing Club Wedding
When planning their ZLAC Rowing Club Wedding Christine and Derrick had the goal of making it a casual and memorable celebration.
ZLAC Rowing Club was the perfect wedding venue for what they had in mind. The venue is located in Mission Bay, just a few steps from the sand. The couple was able to have a wedding ceremony with a great bay view backdrop. The bay also provided a great backdrop during cocktail hour as guests relaxed and took in the scenery.
The entire day had a nice casual feel to it. It made it feel nice not having to worry too much about a lot of formalities or things having to be done in a certain order. Things flowed naturally from one stage of the wedding day to the next. I think a lot of it had to do with the couple's personality and their ability to relax and have fun.
The couple moved to their own beat, laughed and enjoyed every moment of the day. Christine even did a little dance as she walked down the aisle. Instead of a wedding party with bridesmaids and groomsmen, the couple chose to do large group photos with some of their closest friends. One of my favorite moments in the wedding was Christine dancing in front of all her girlfriends and then everyone crowding in as the couple kissed.
It was a great day on the bay and such a pleasure getting to be there for the couple to capture all of those fun times.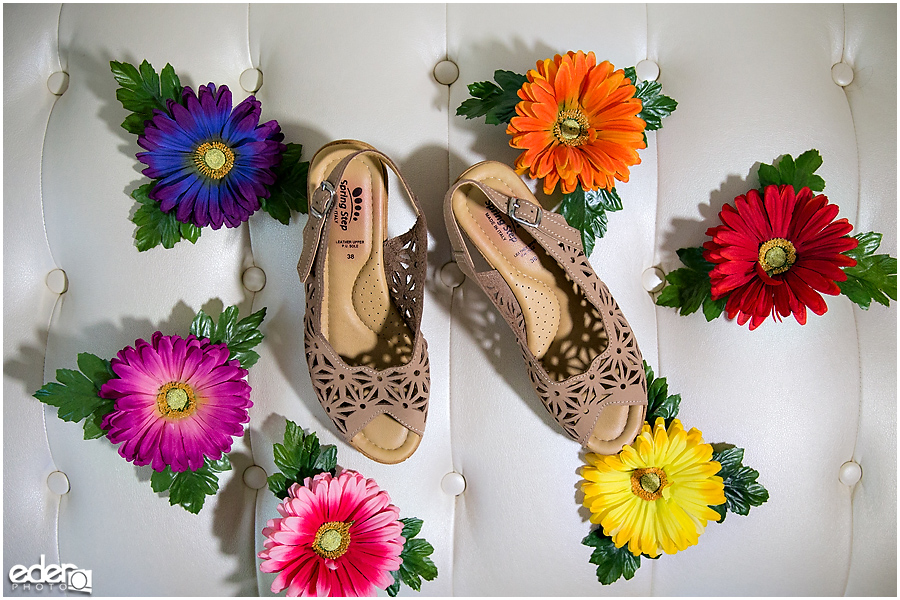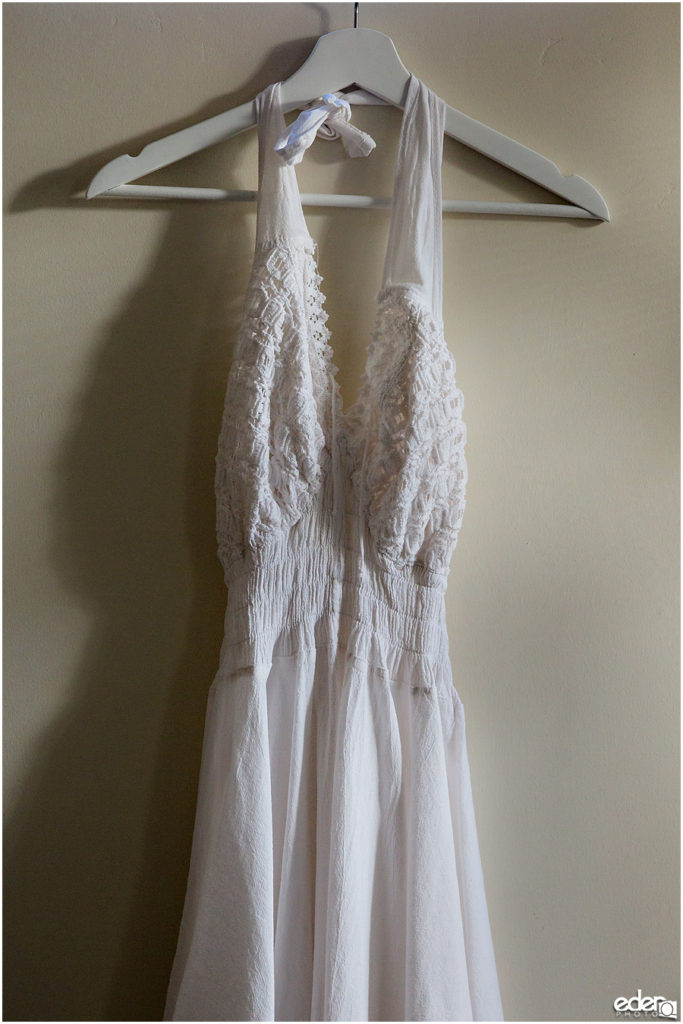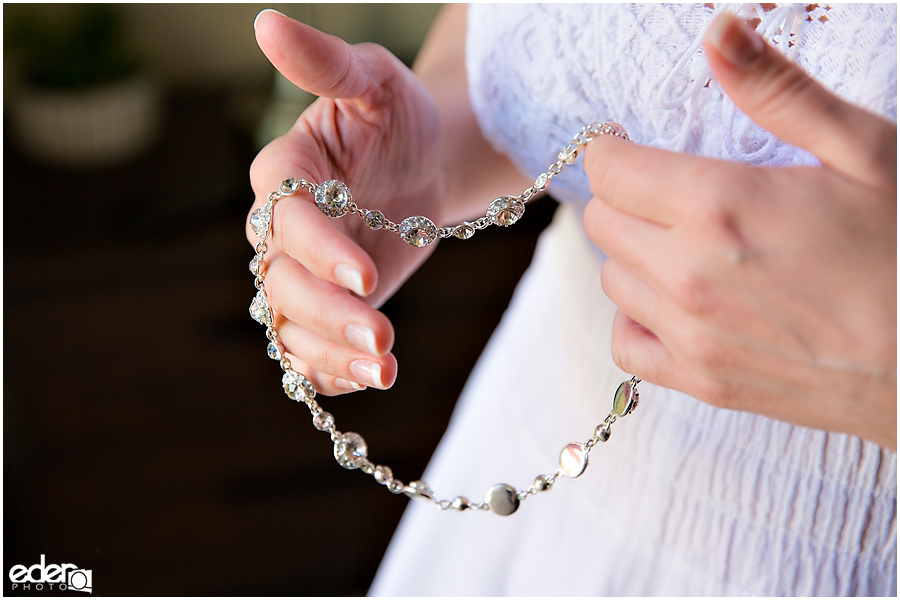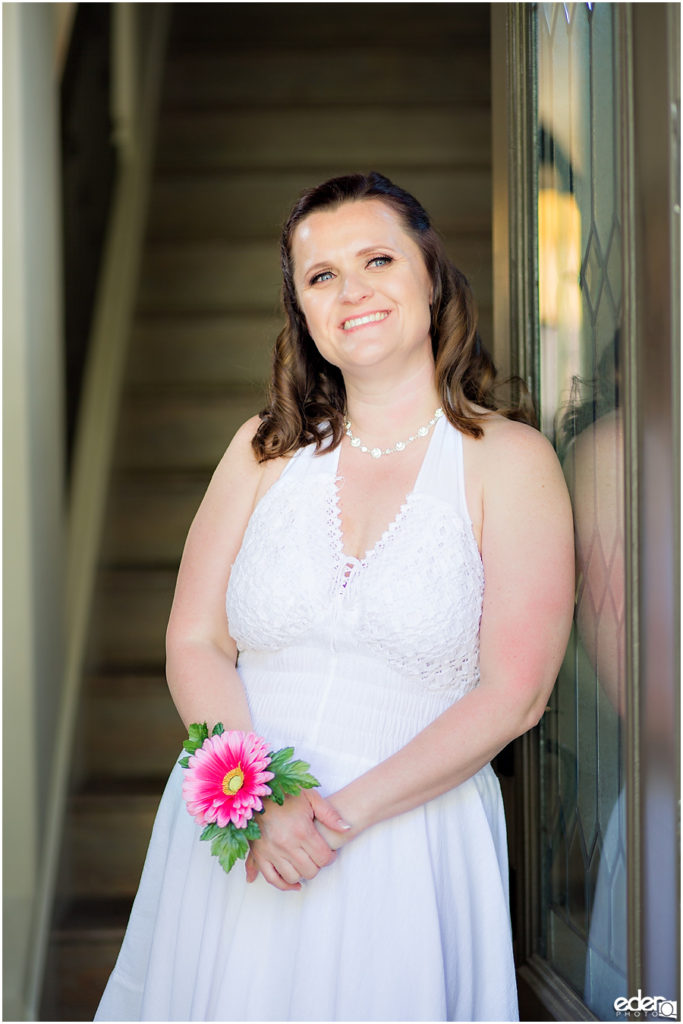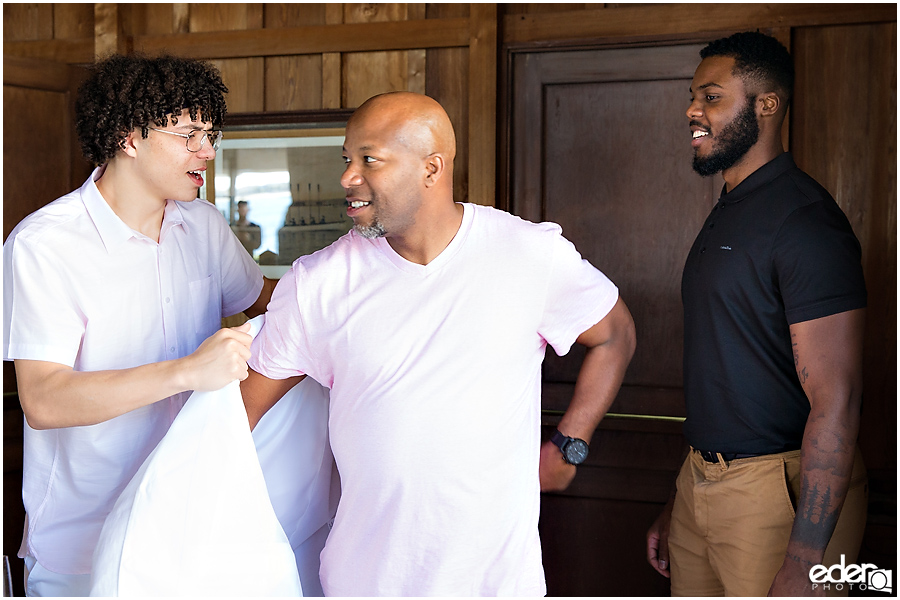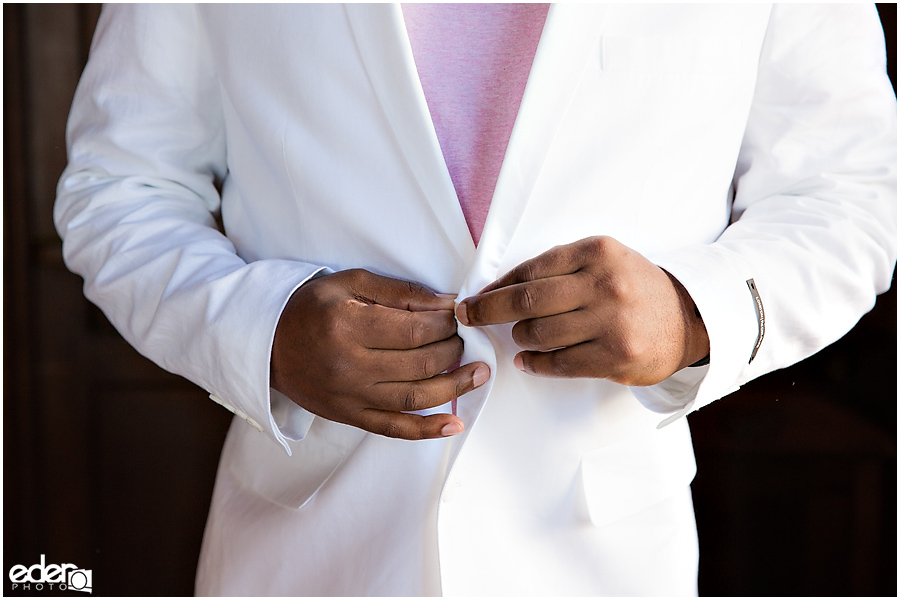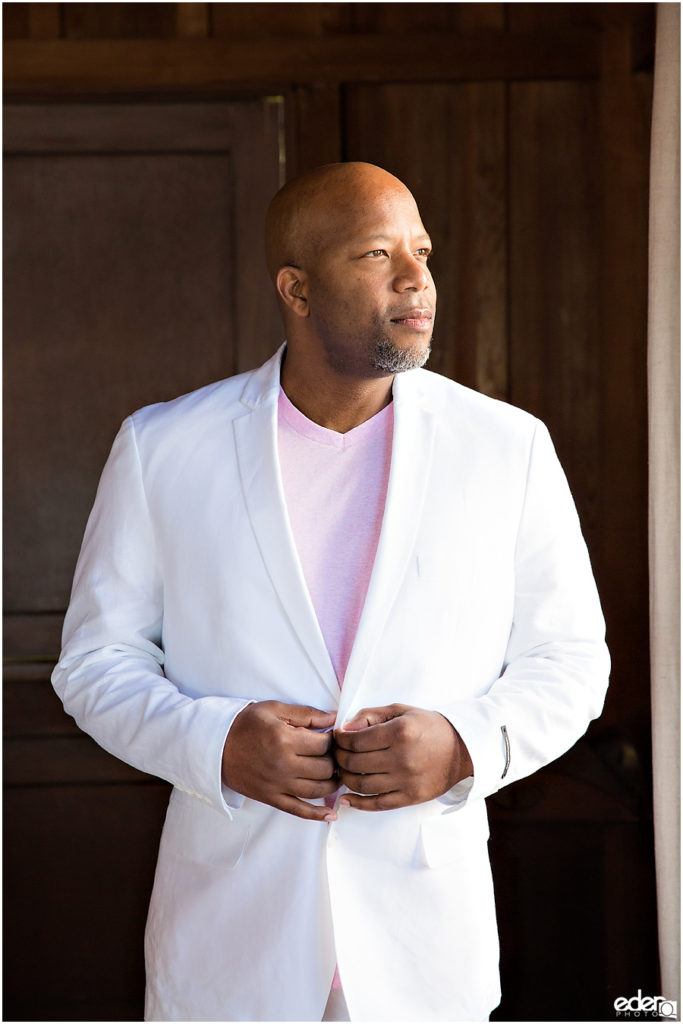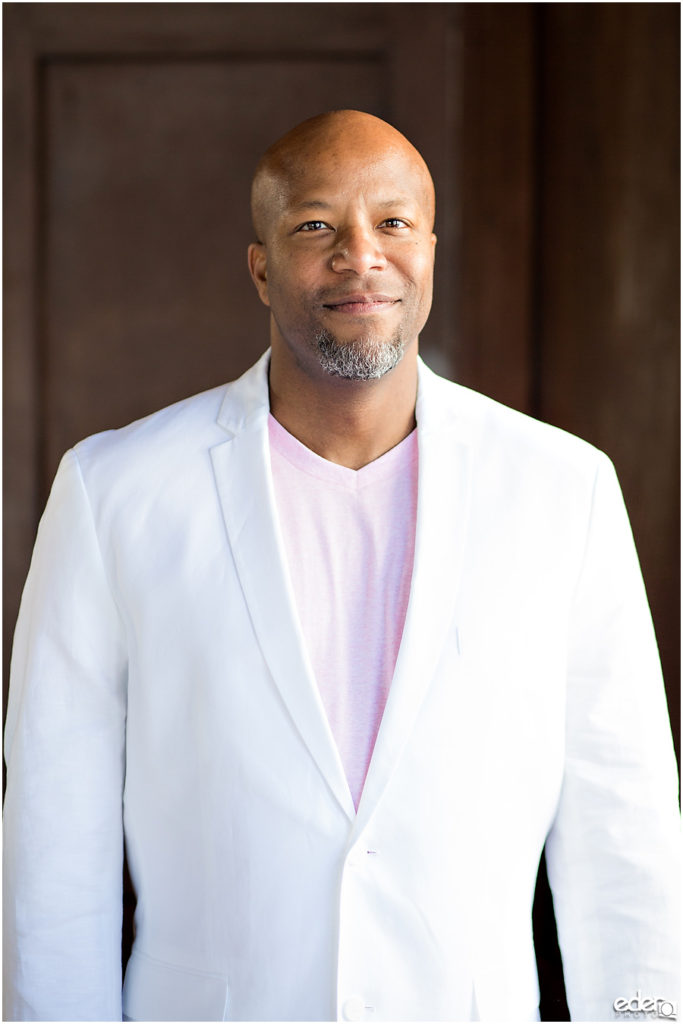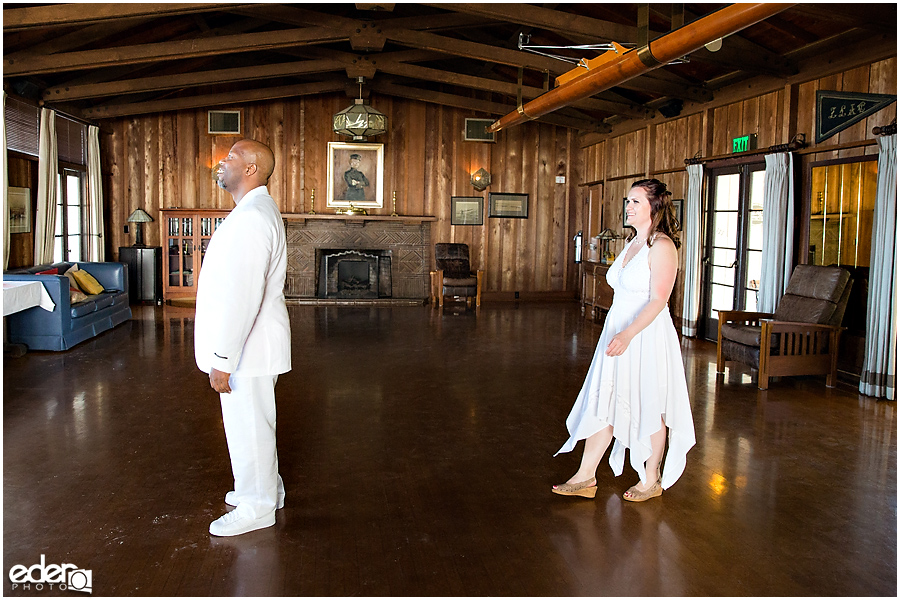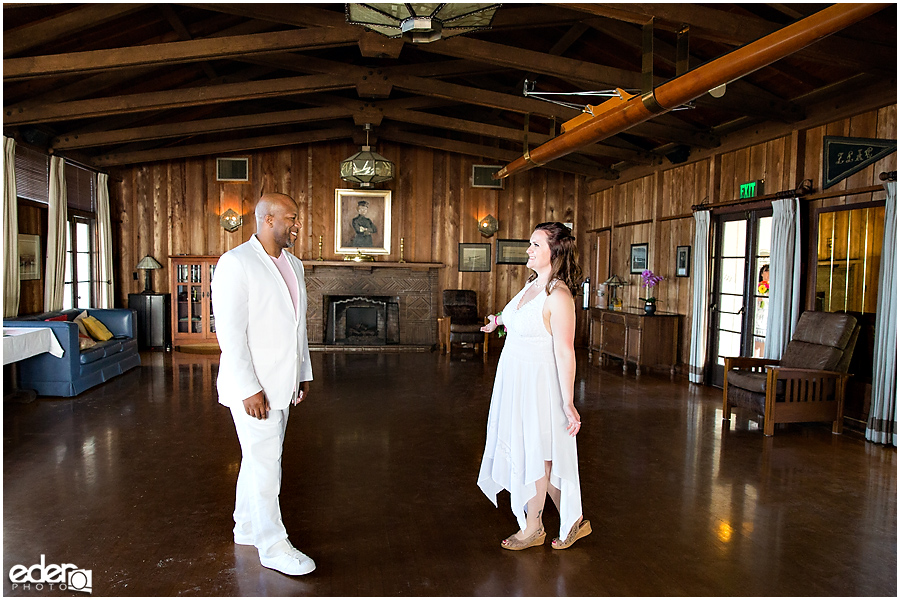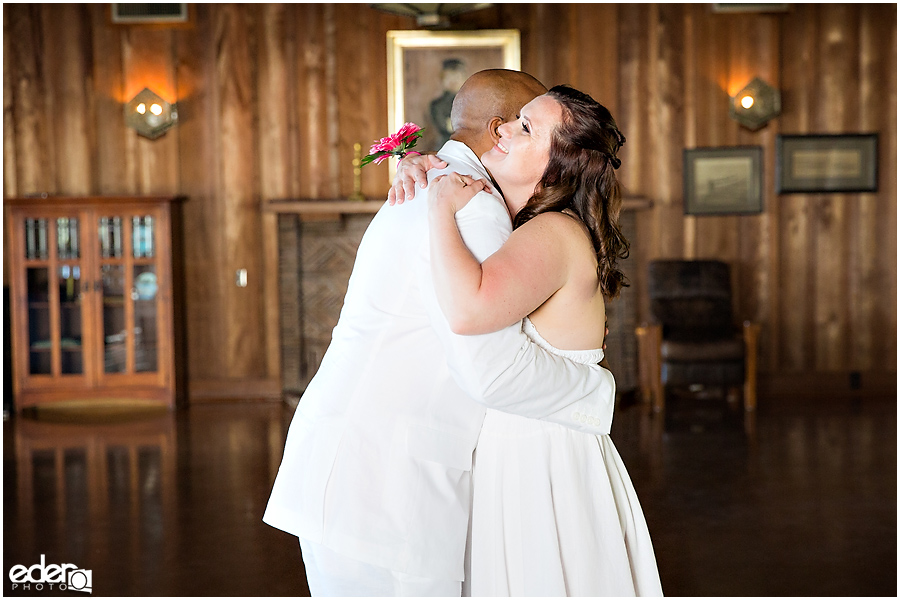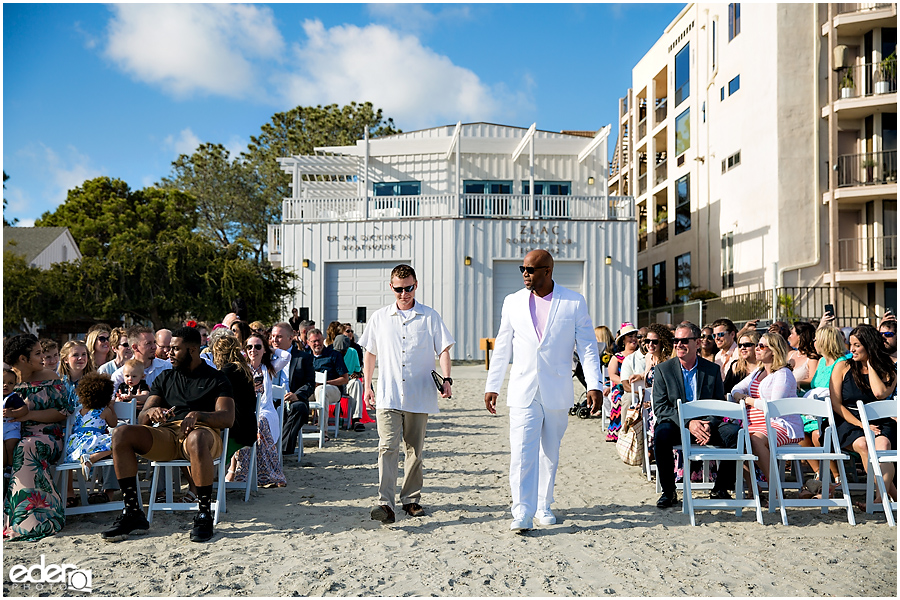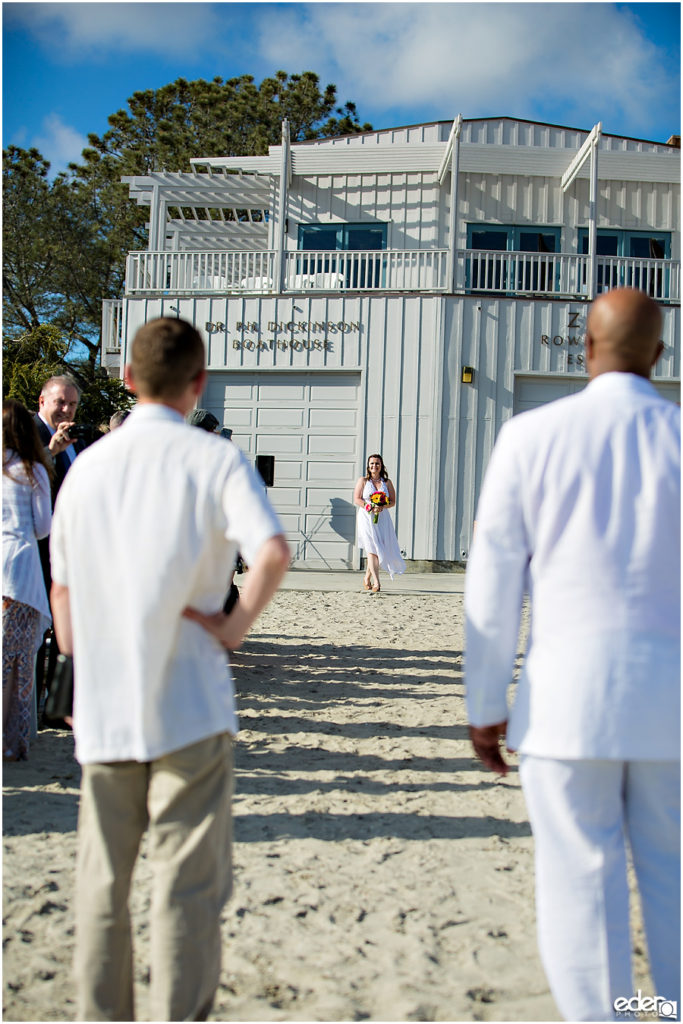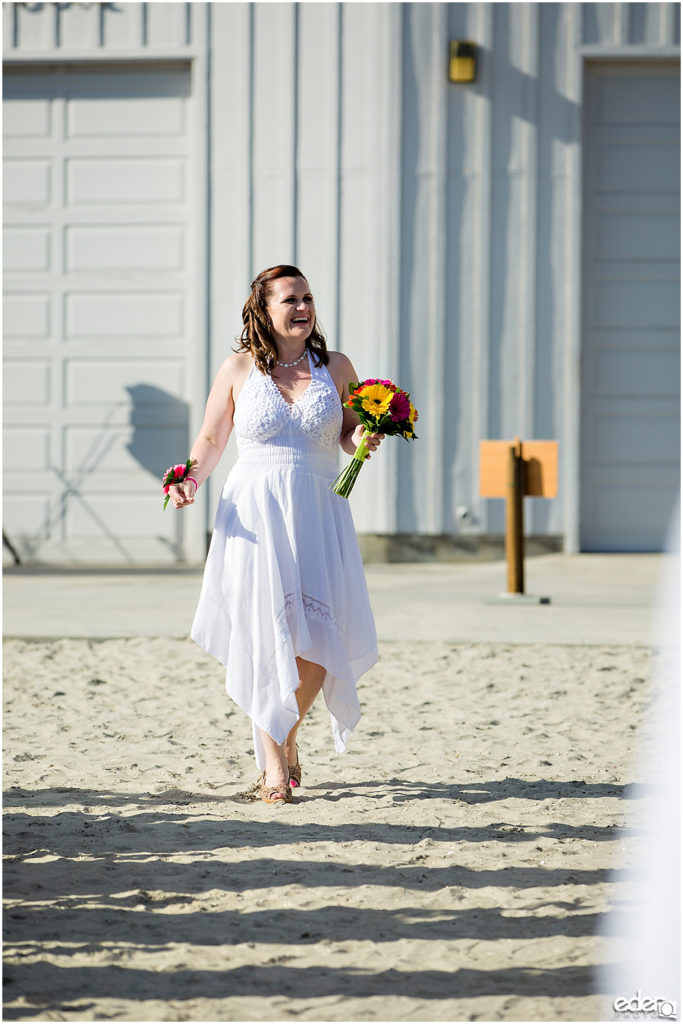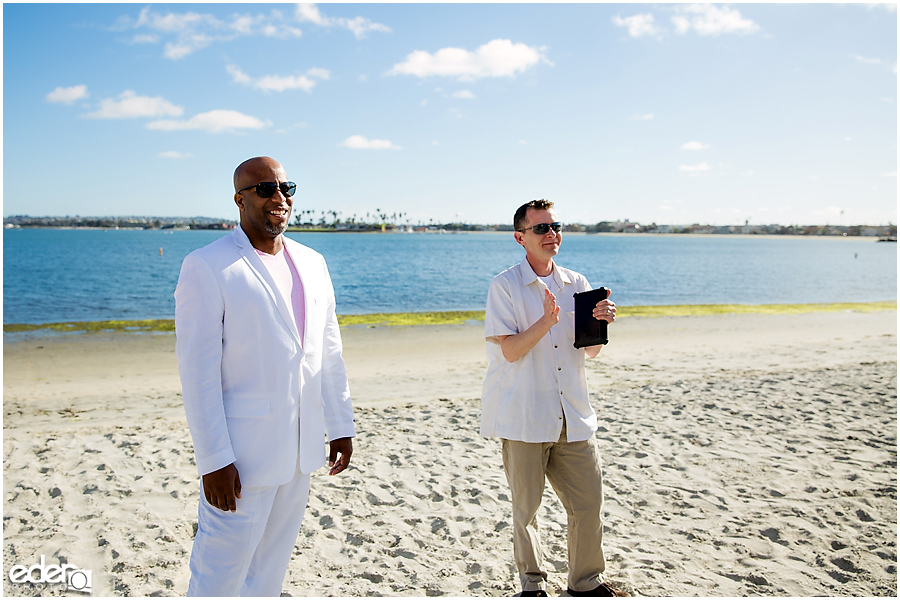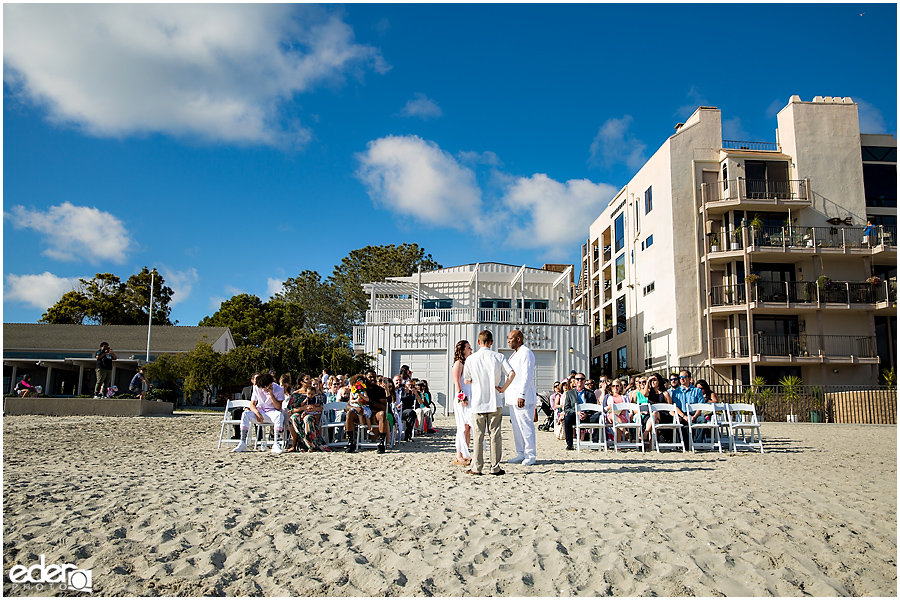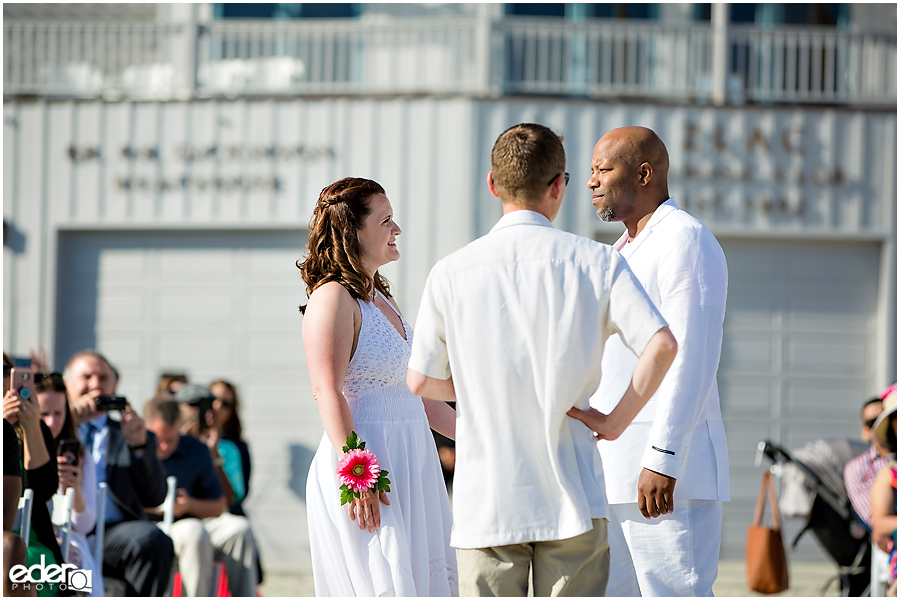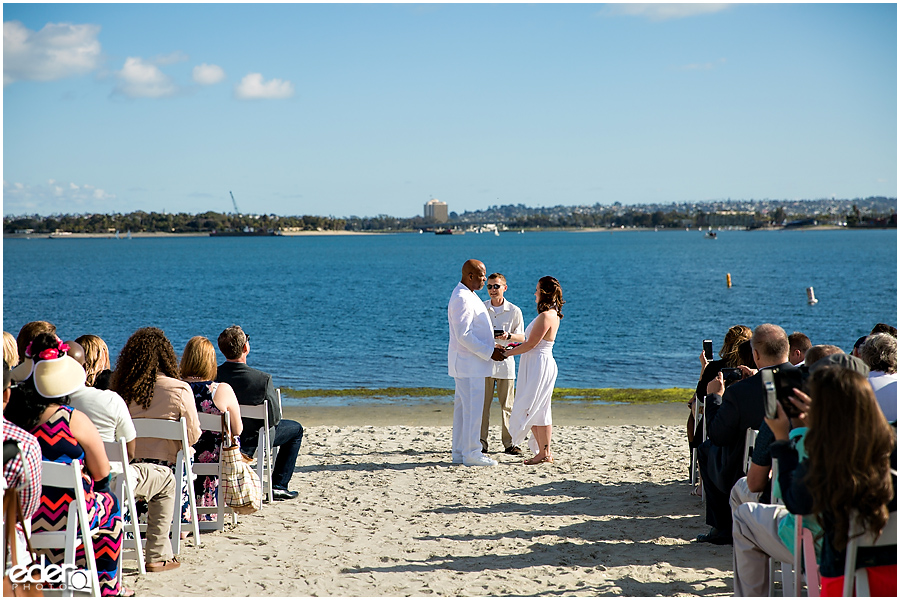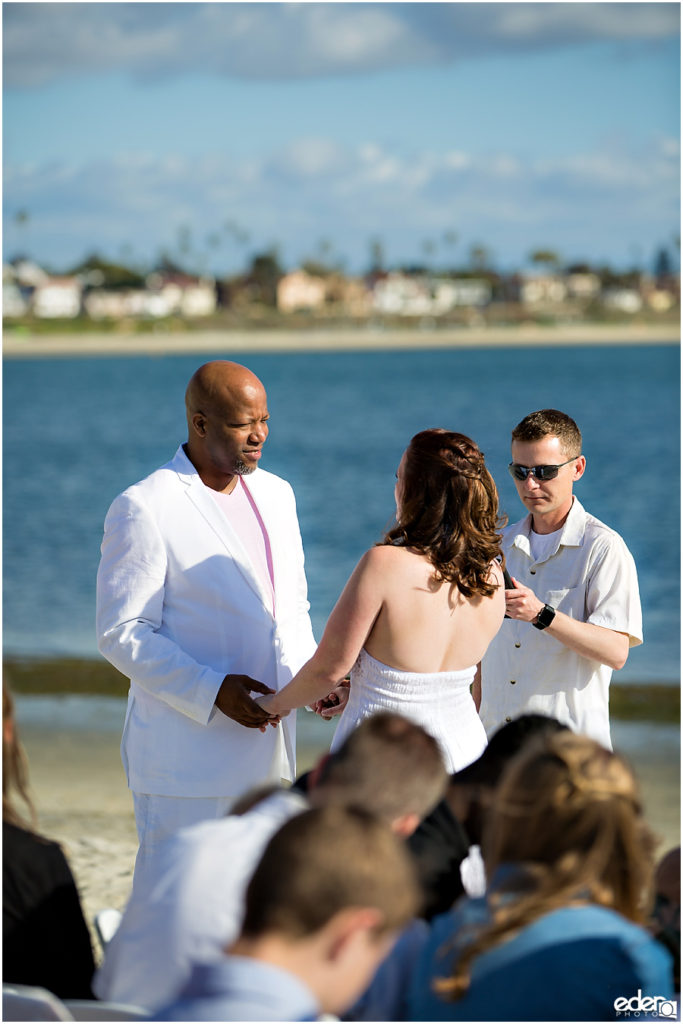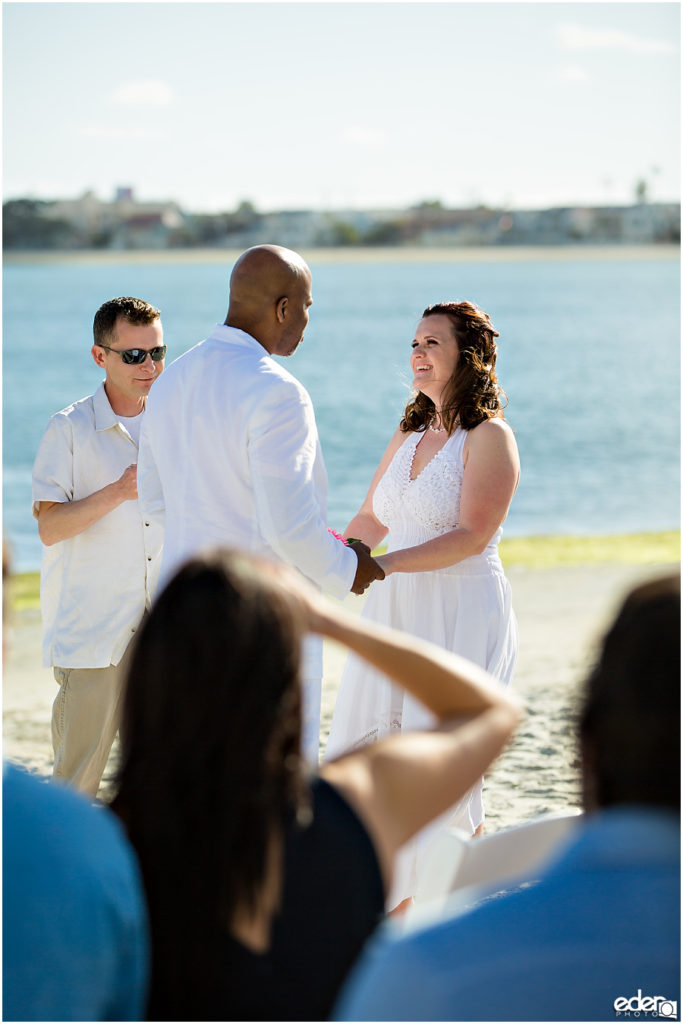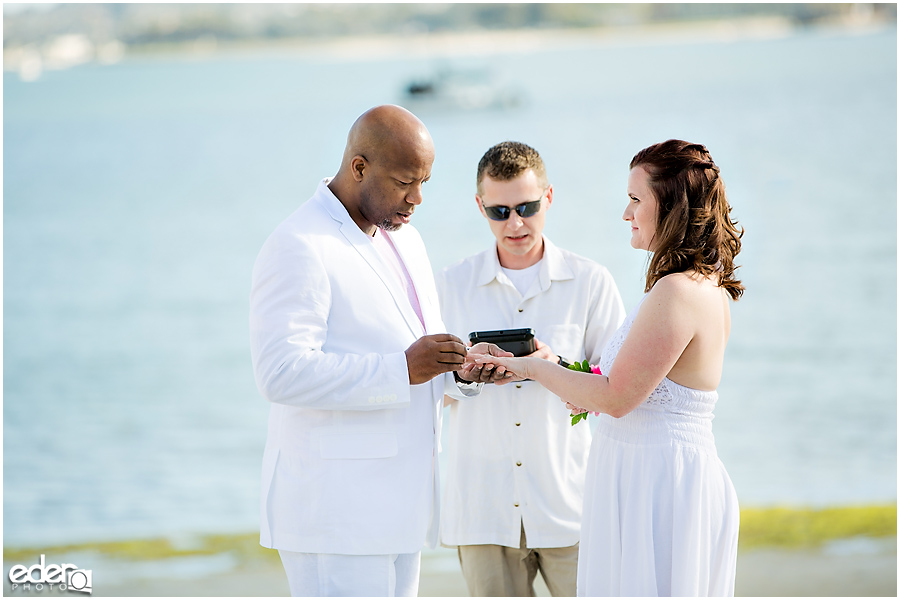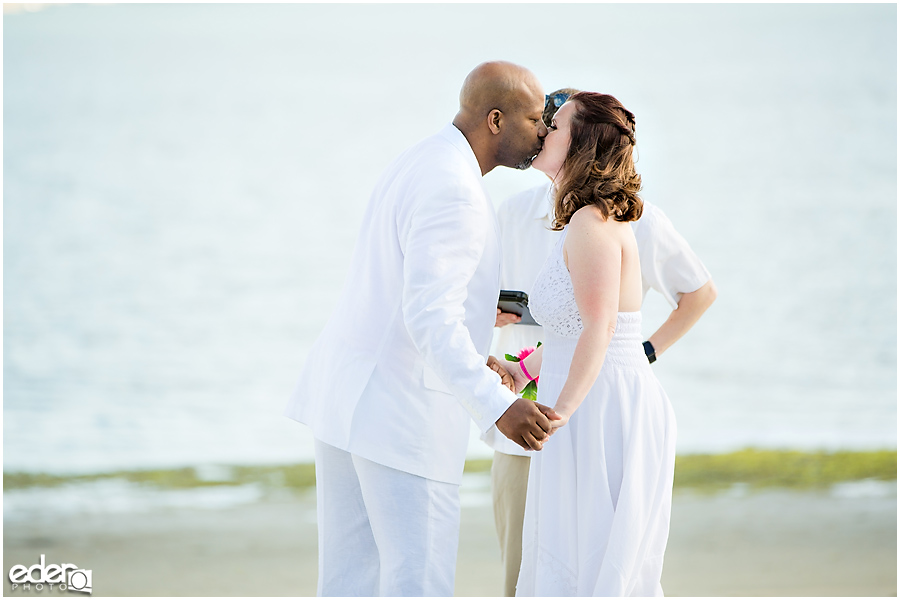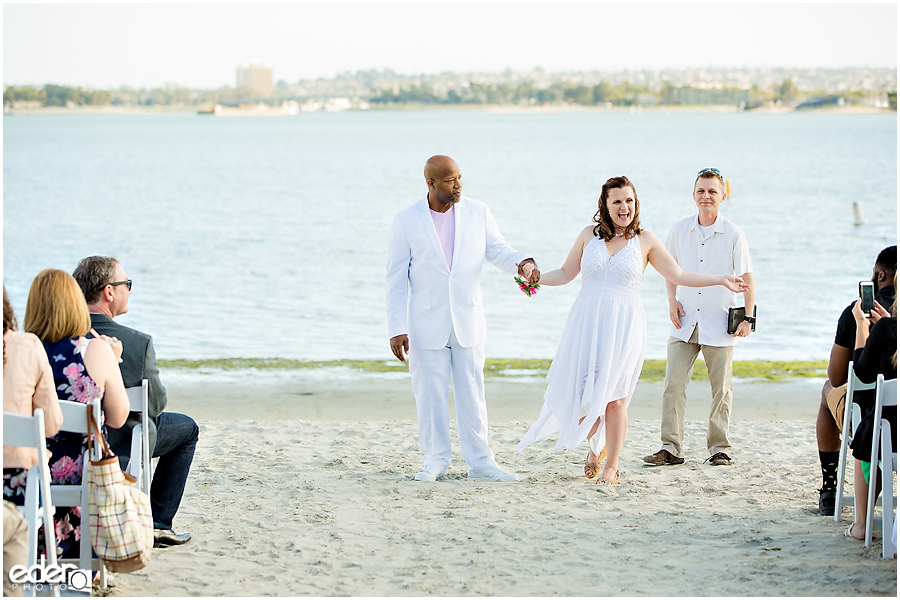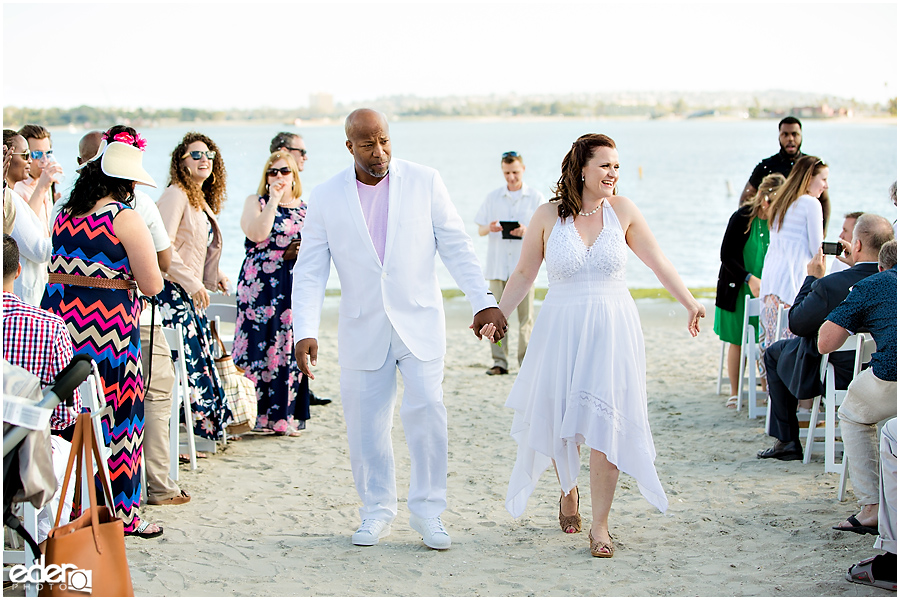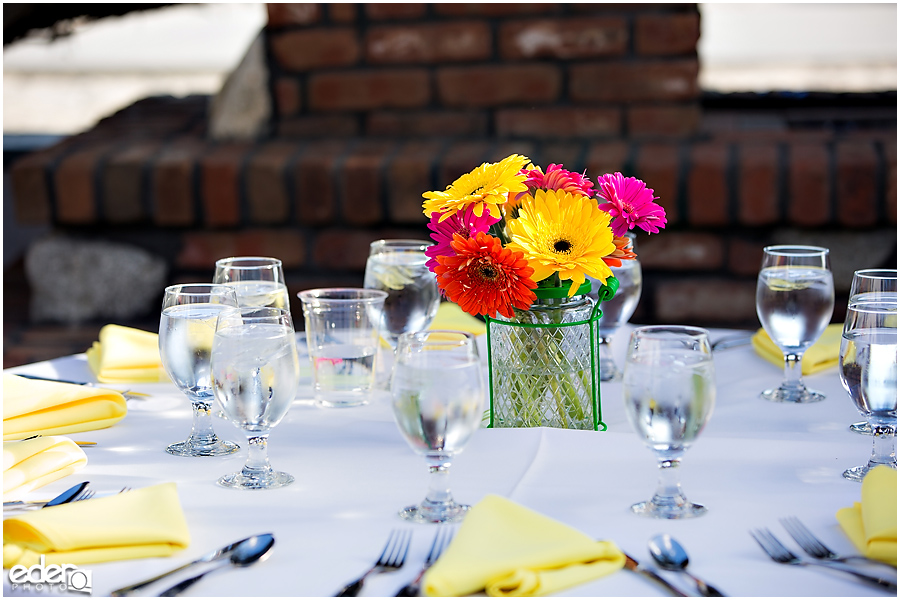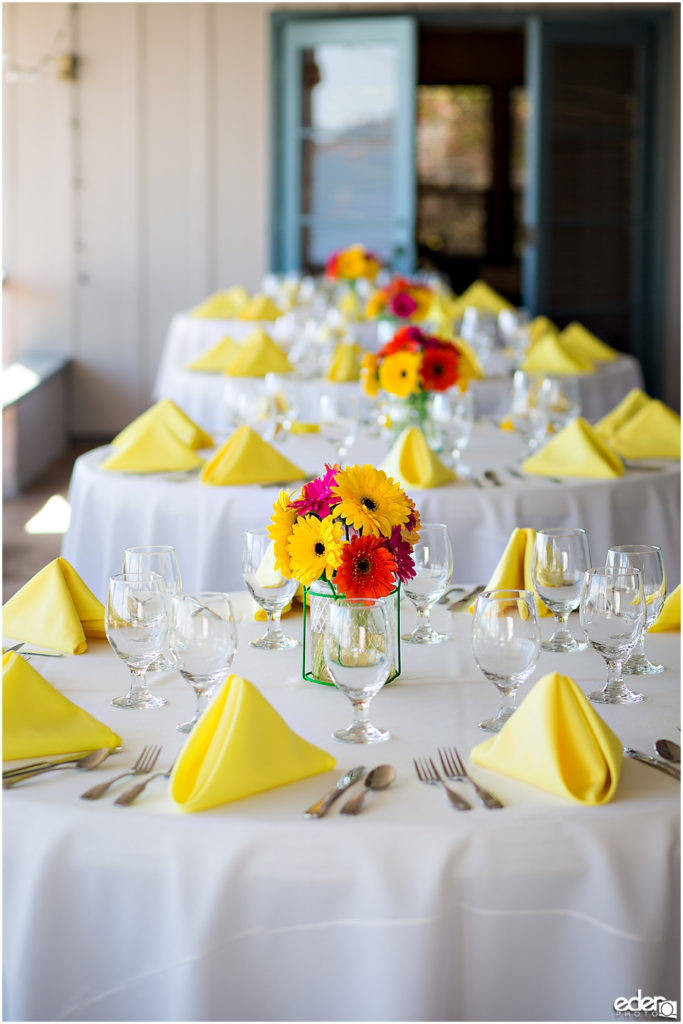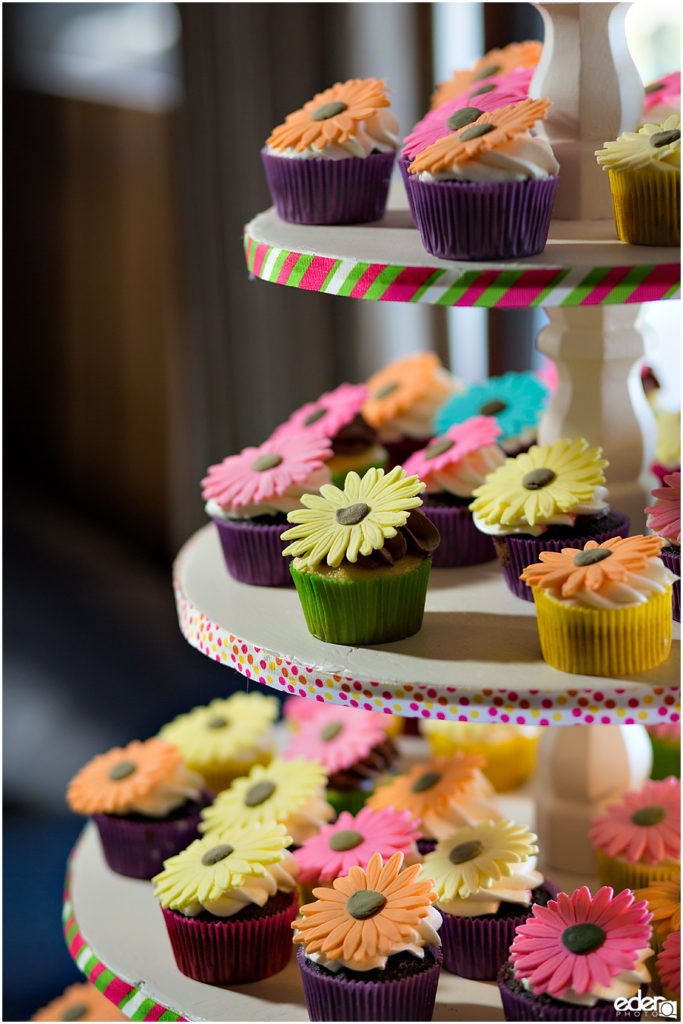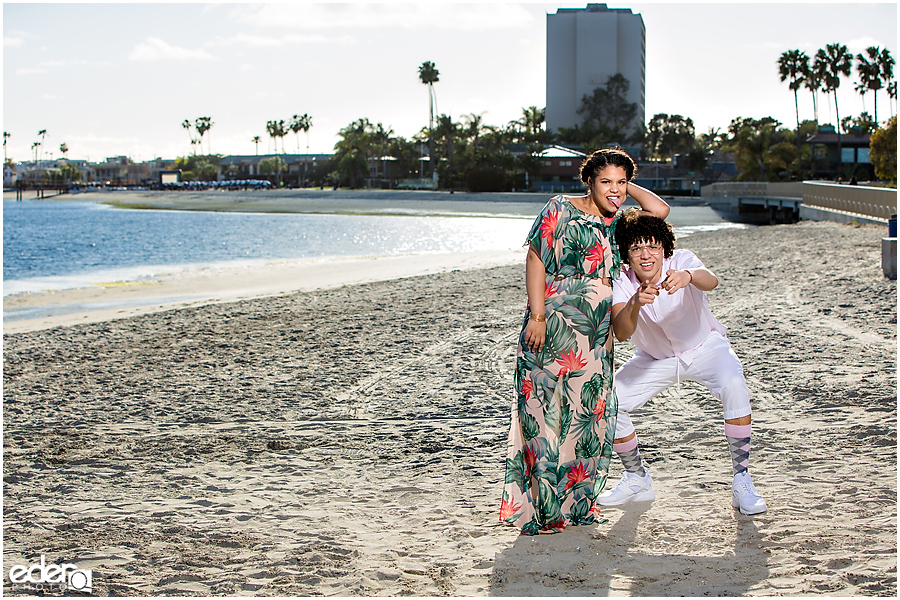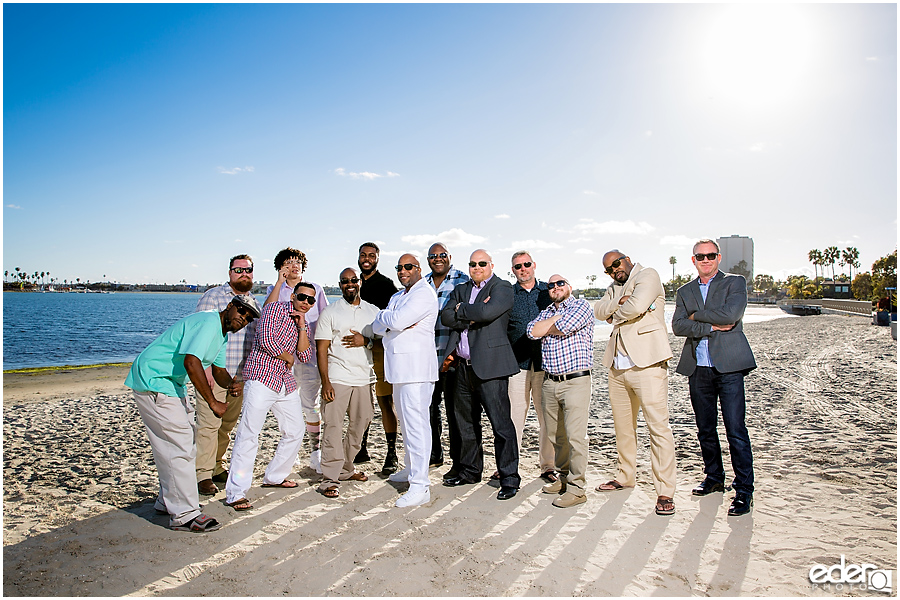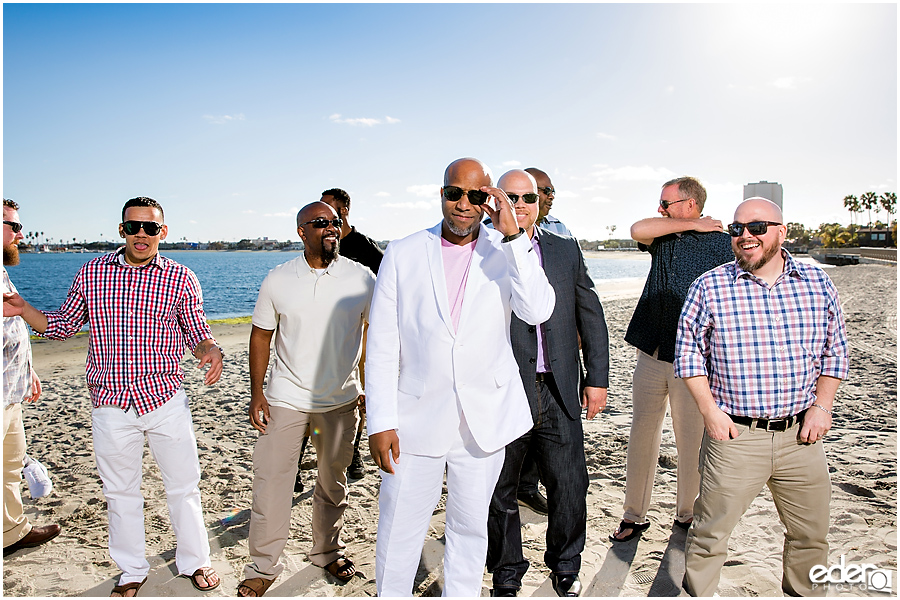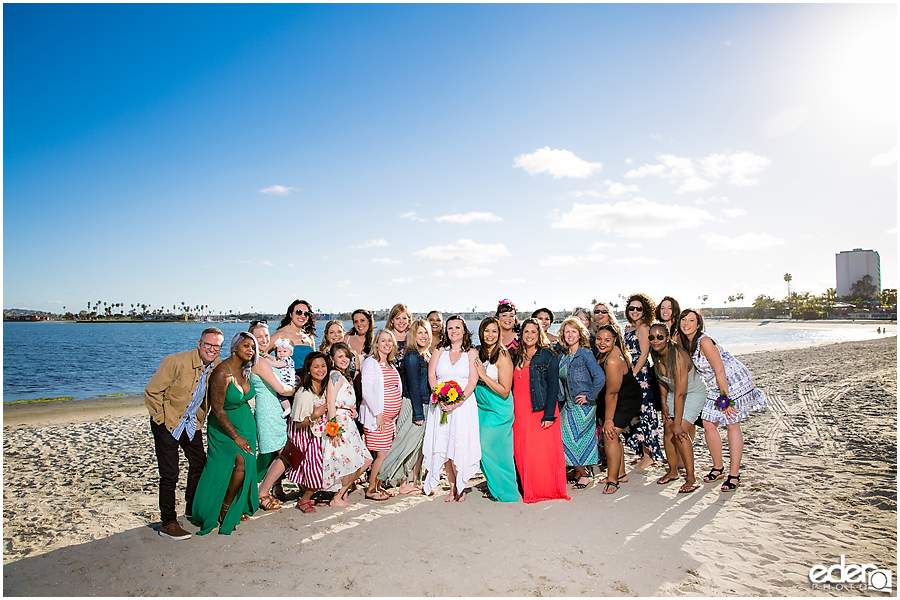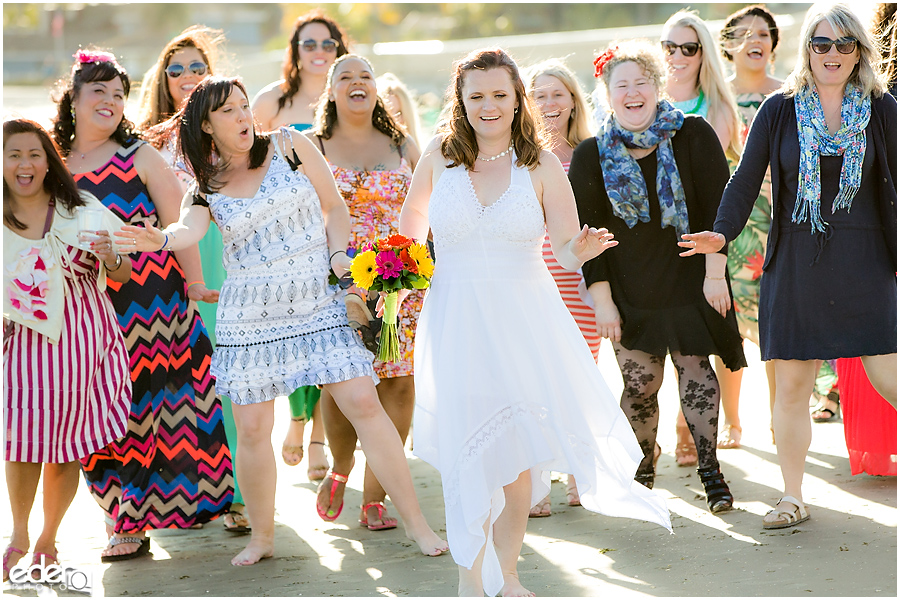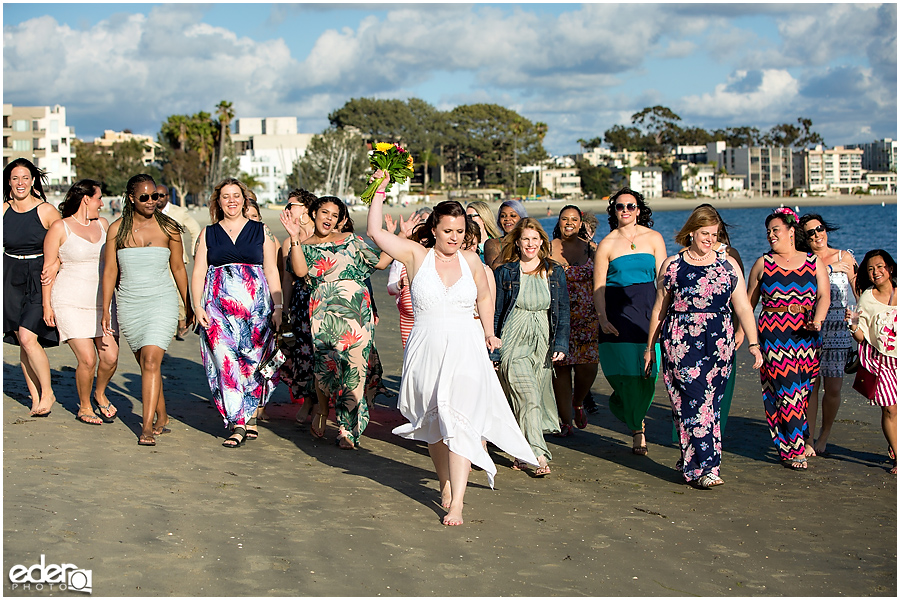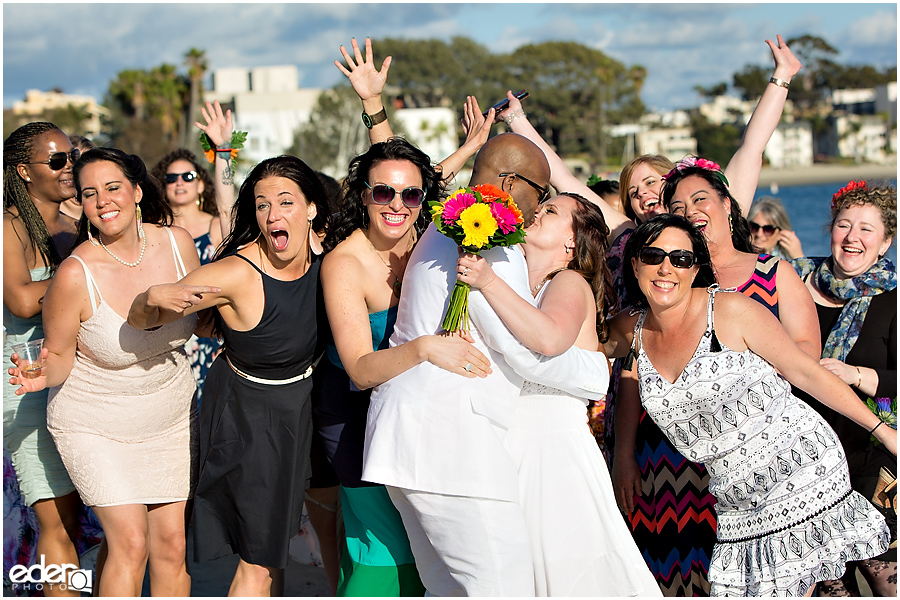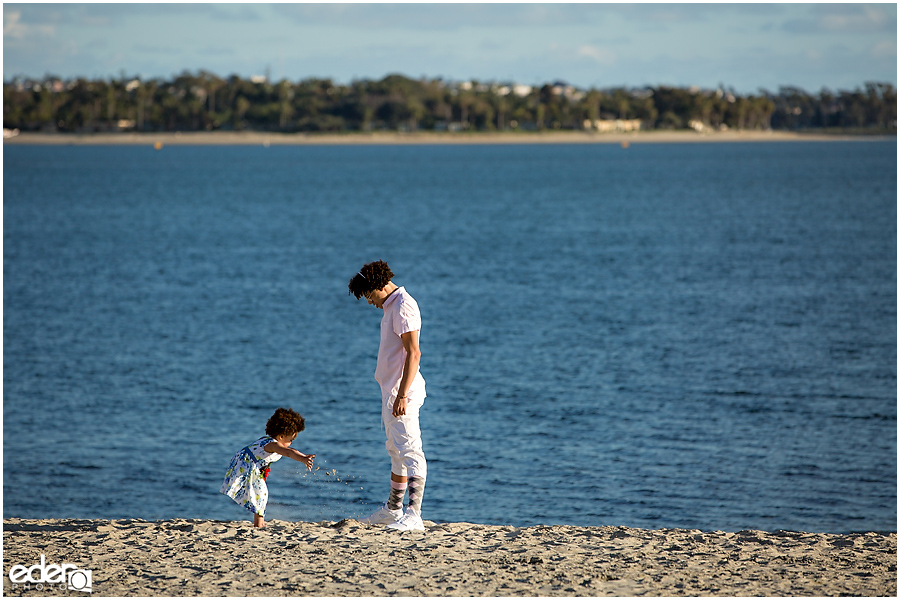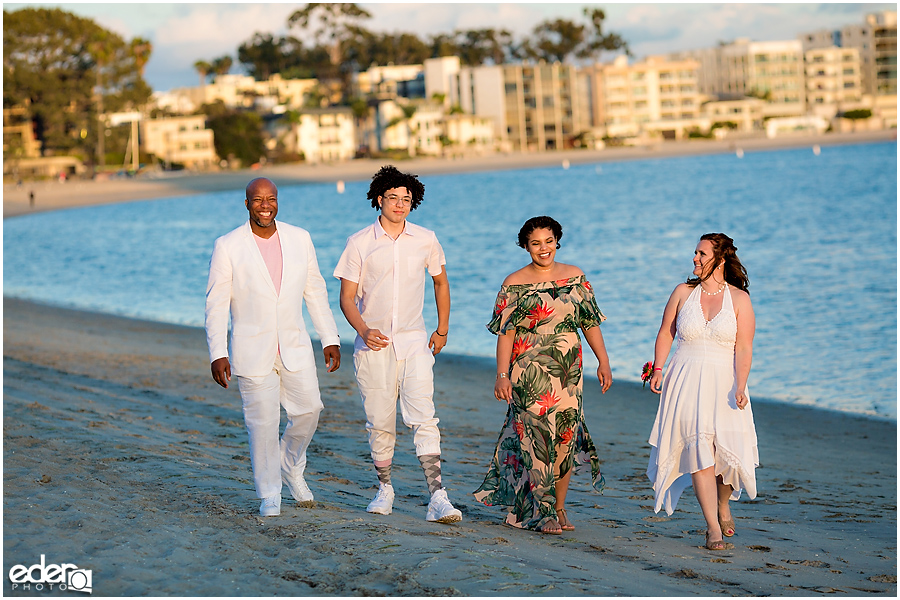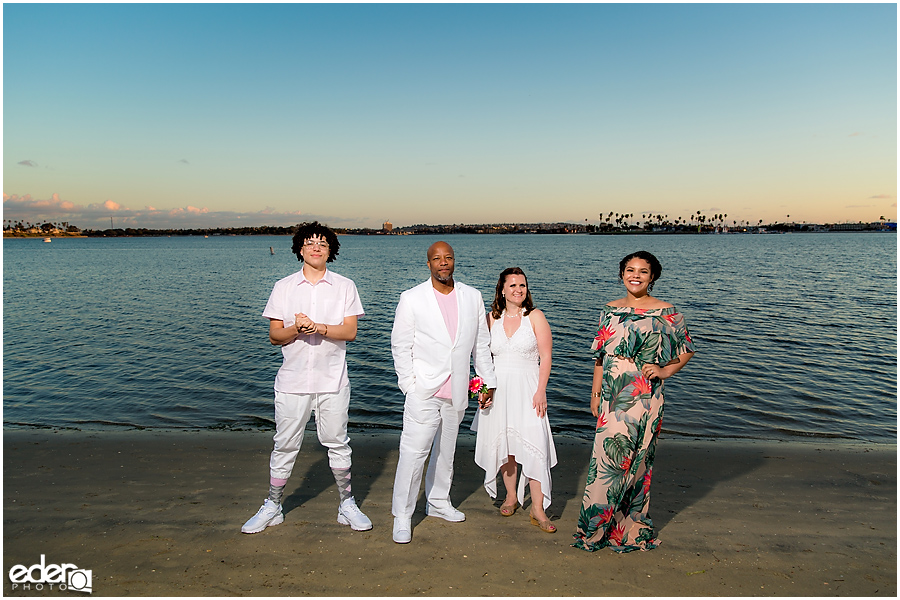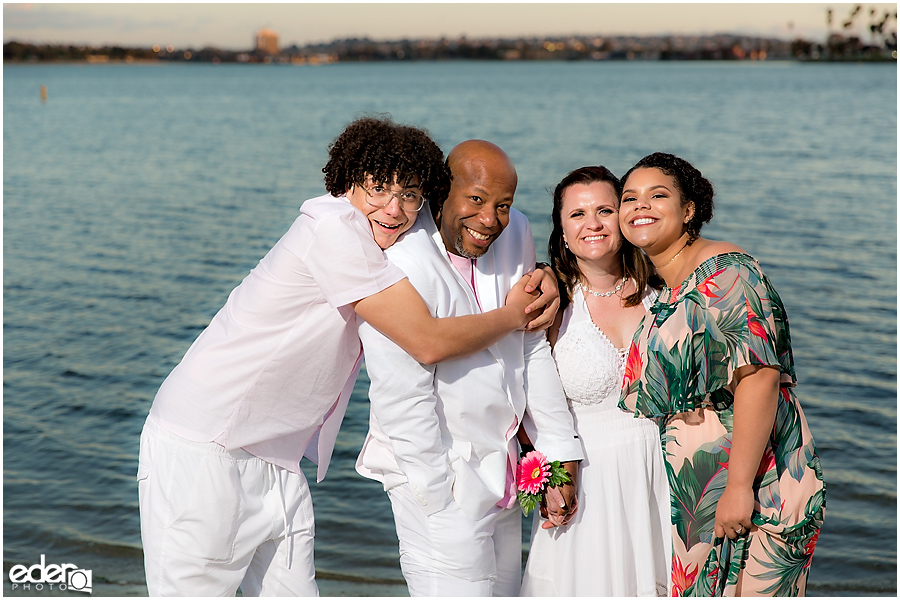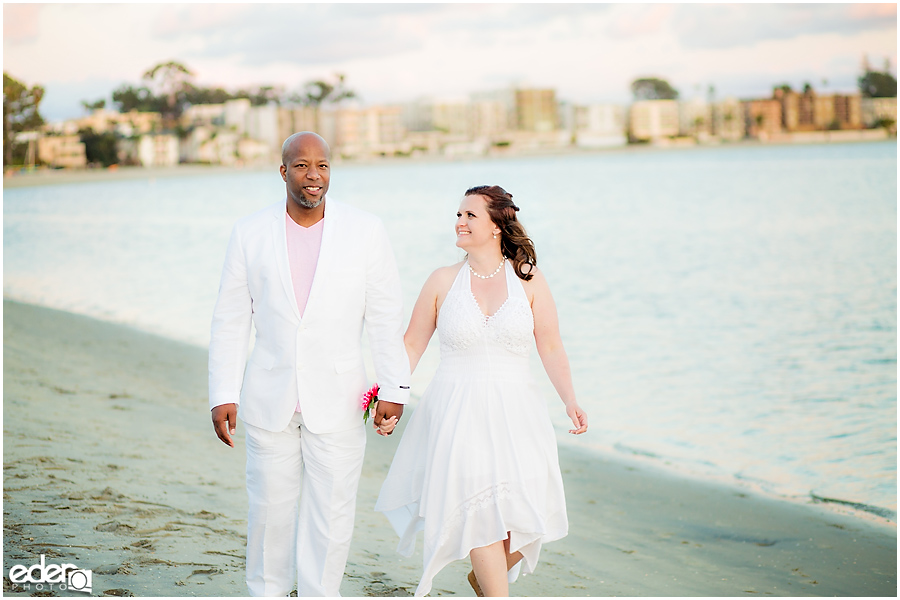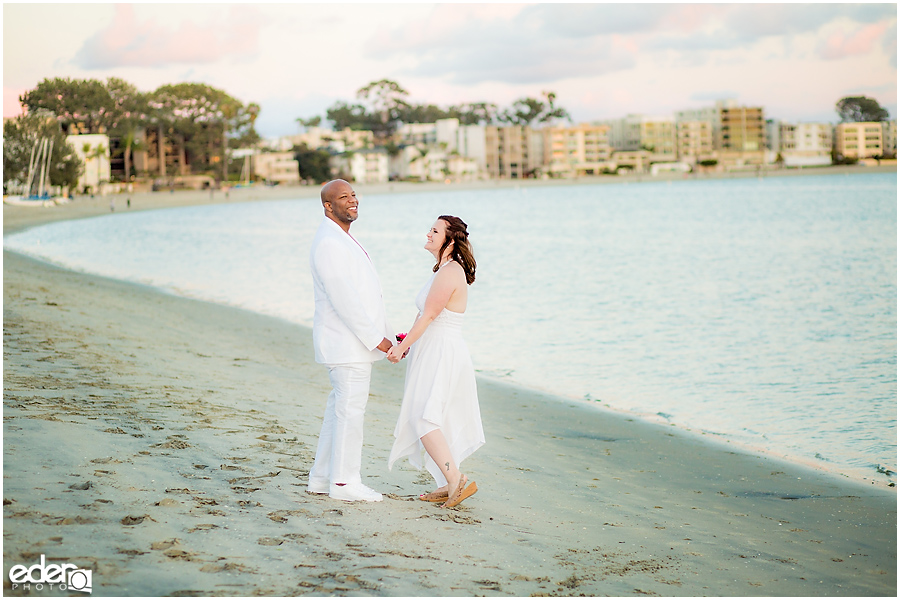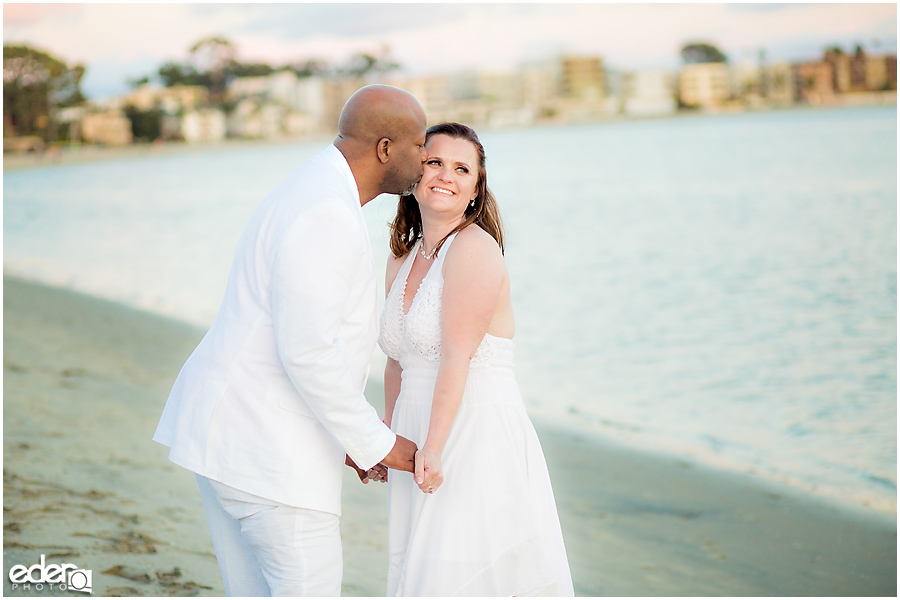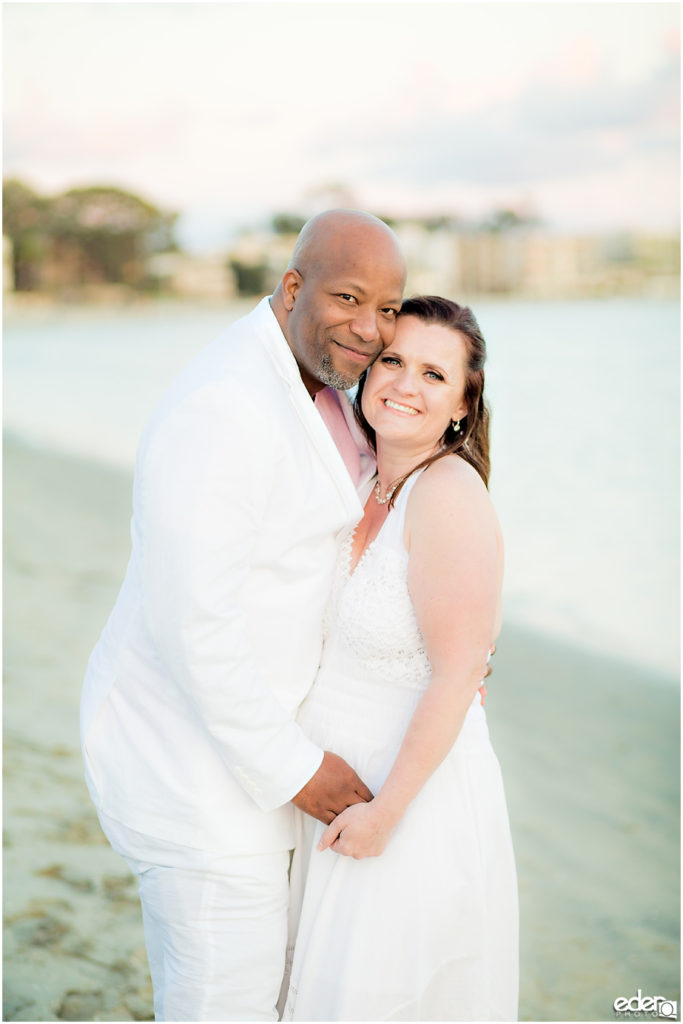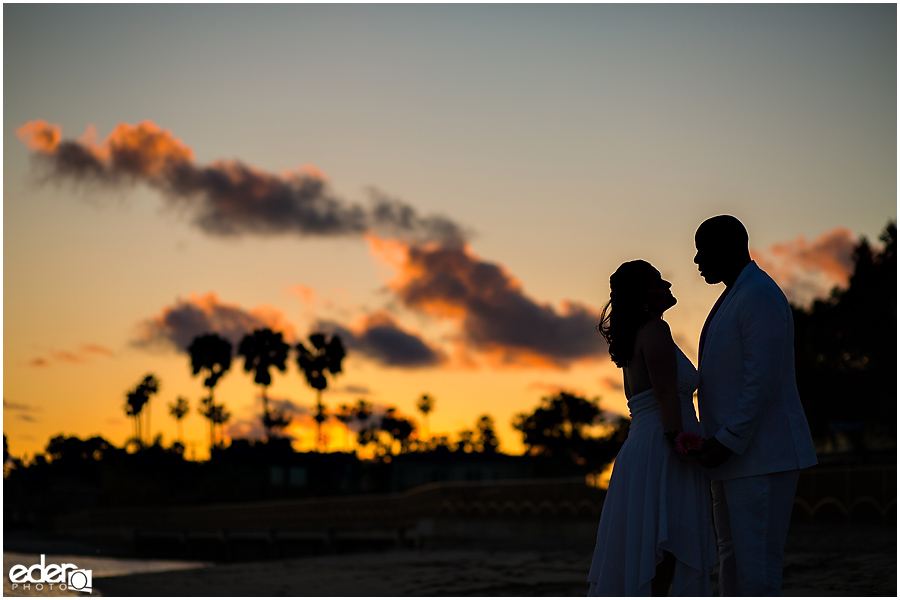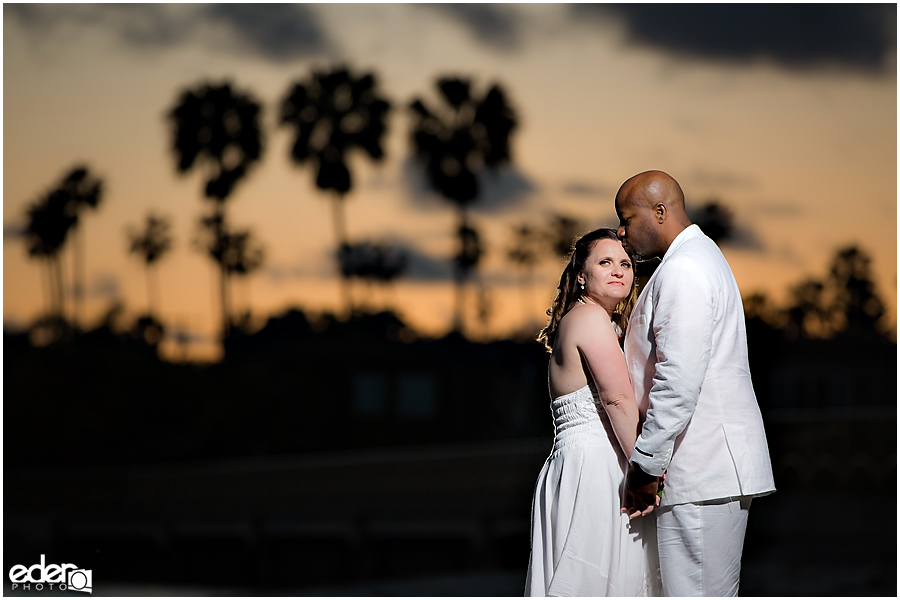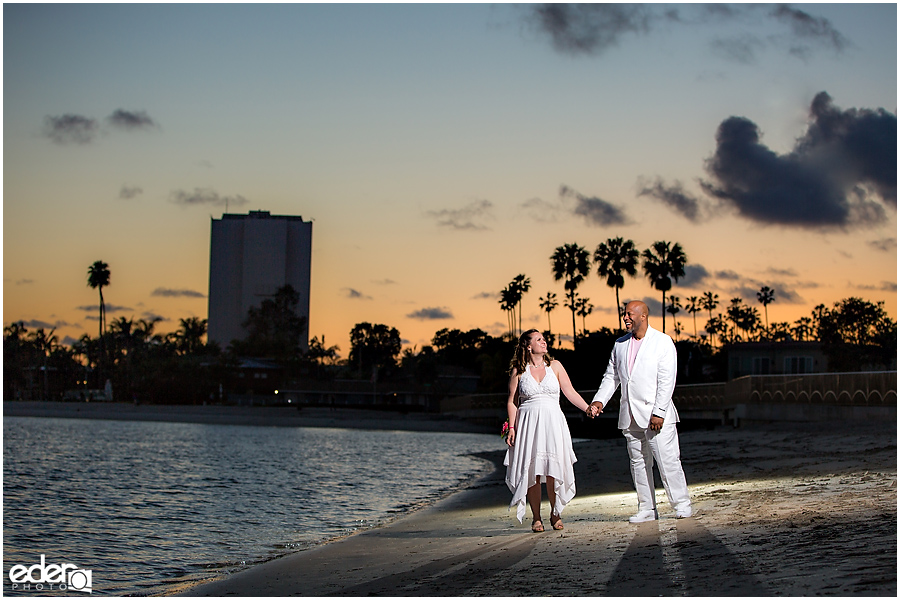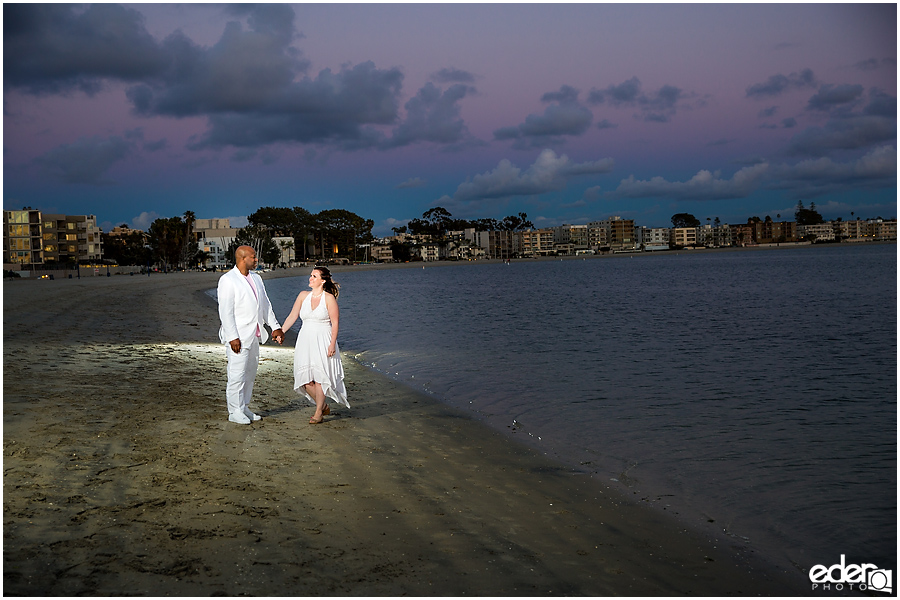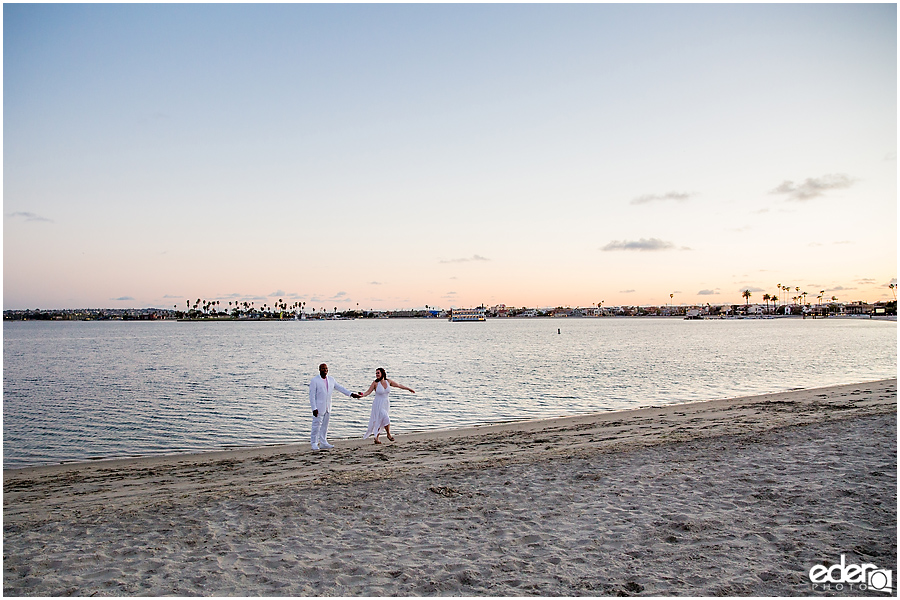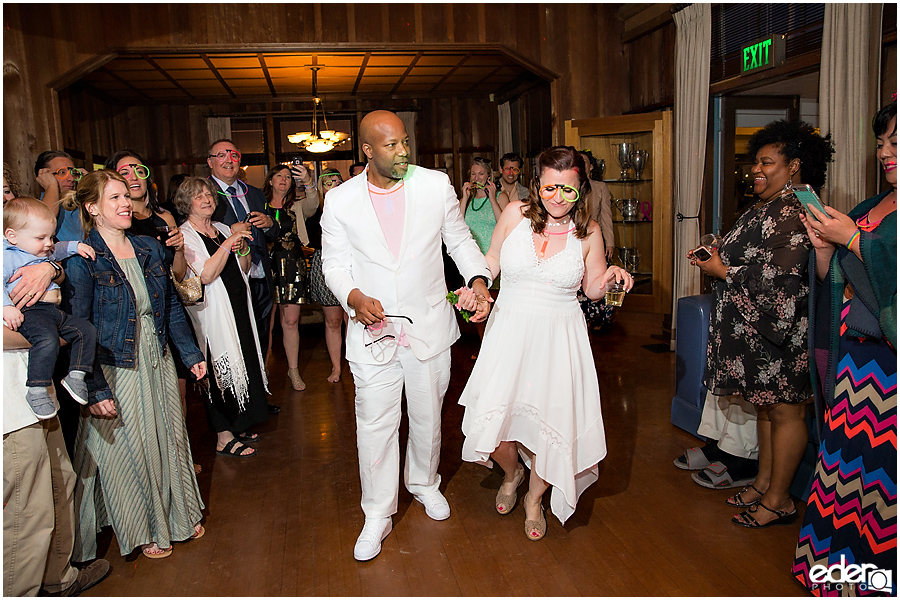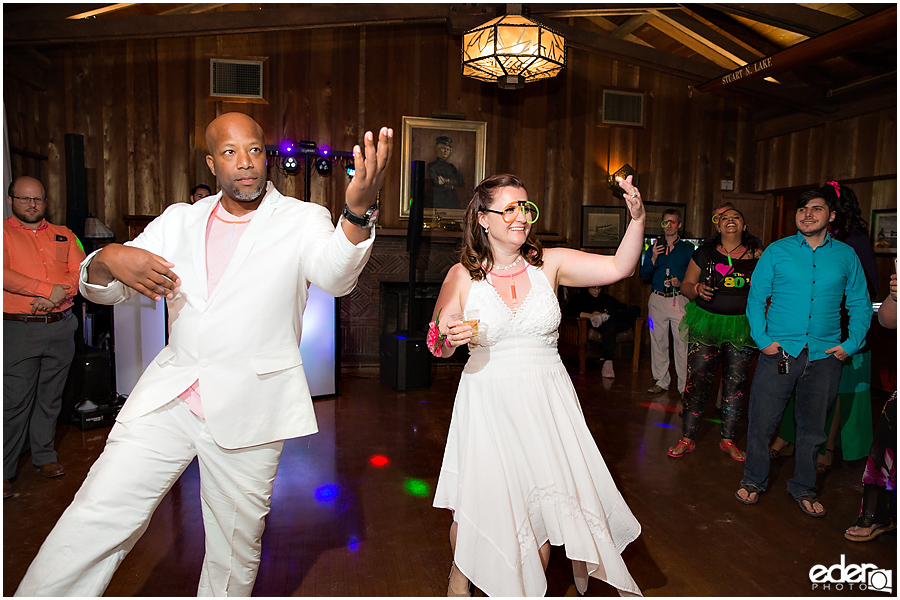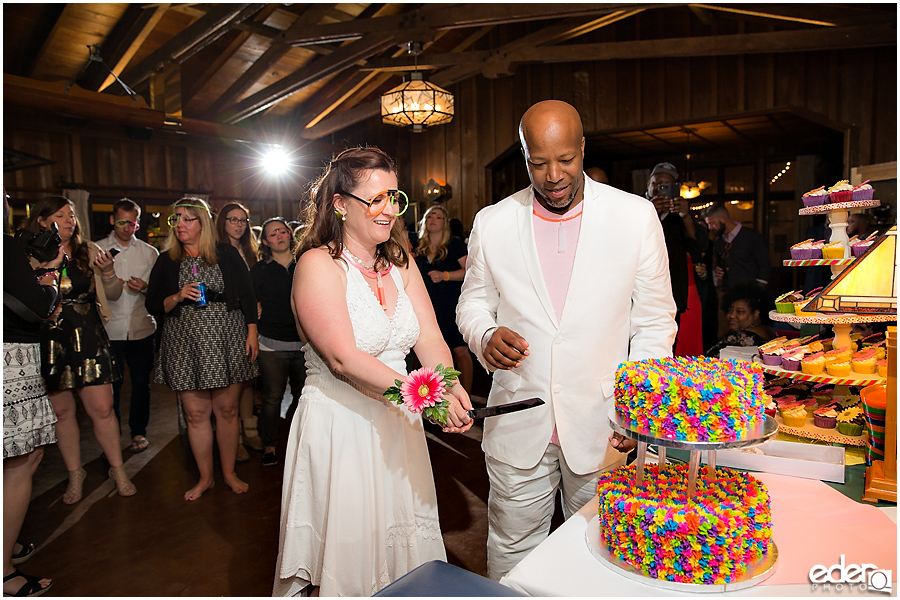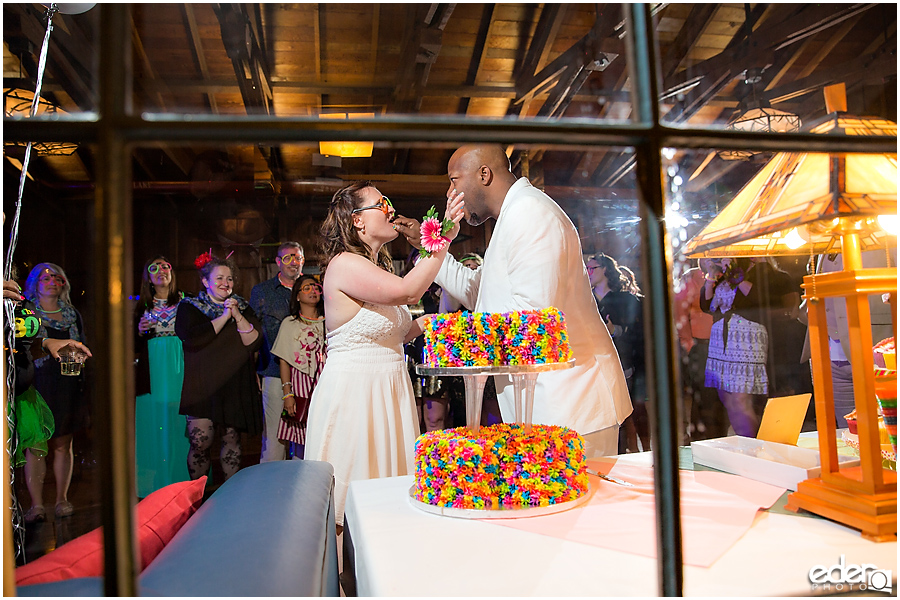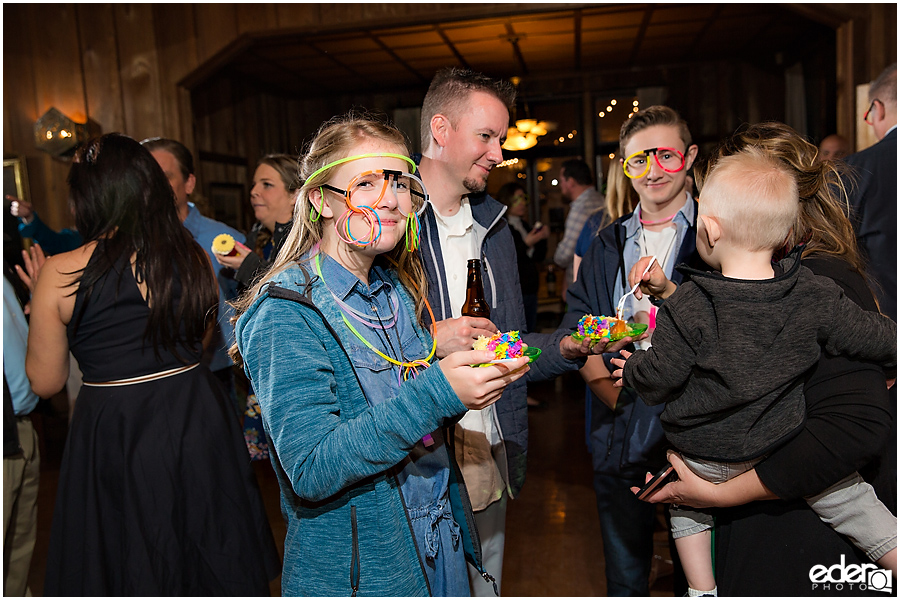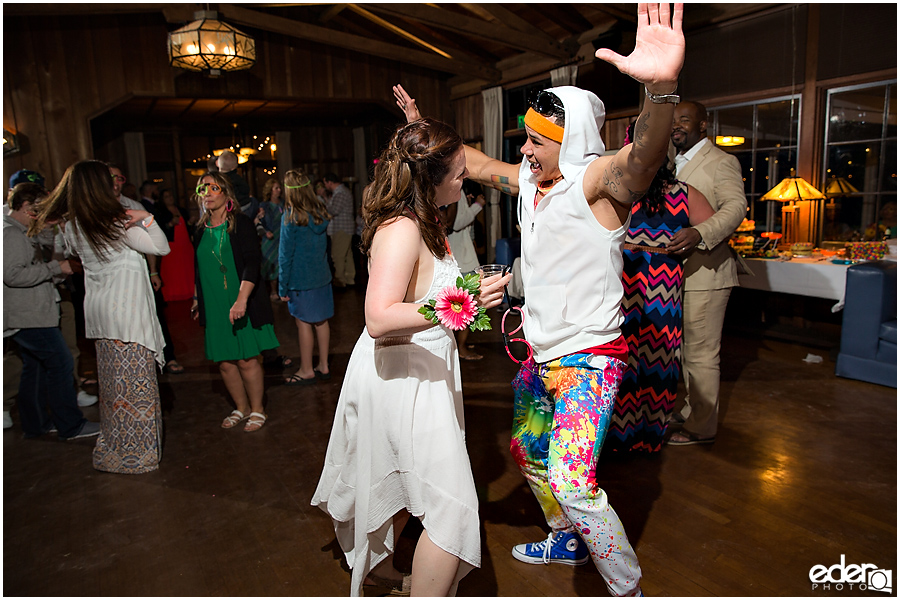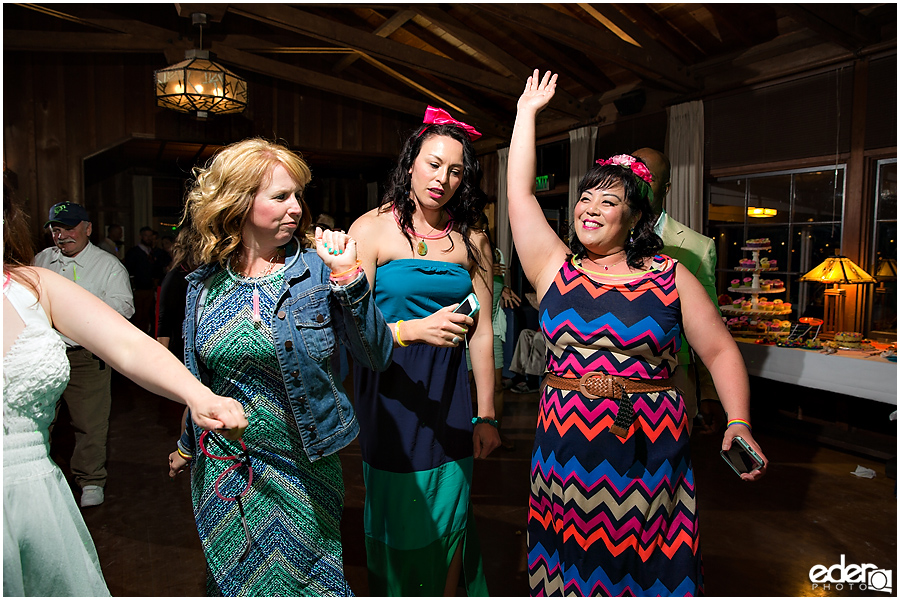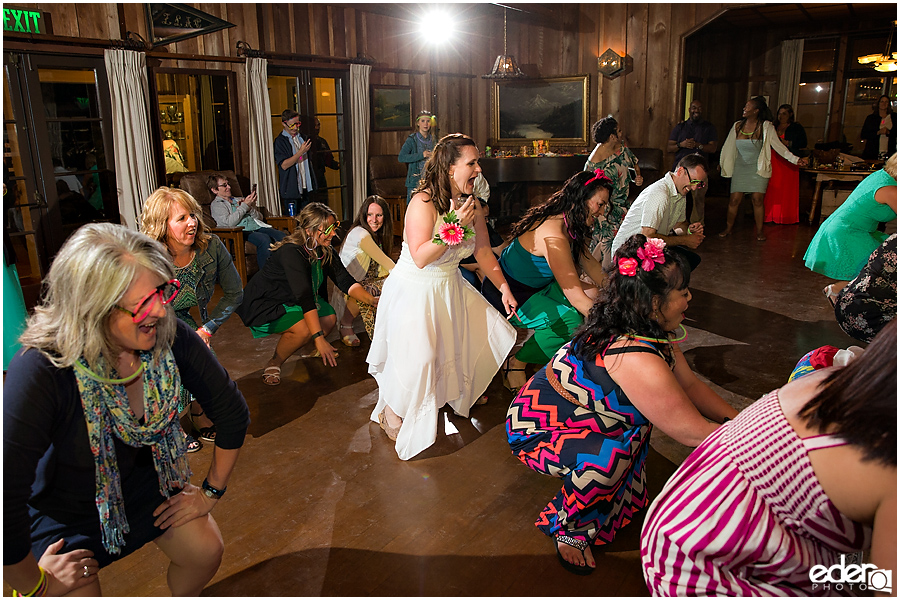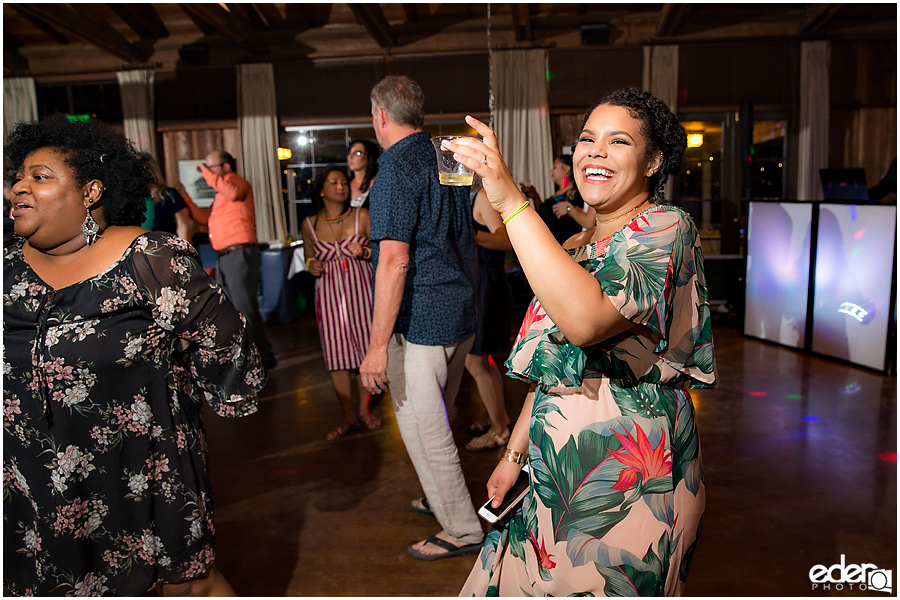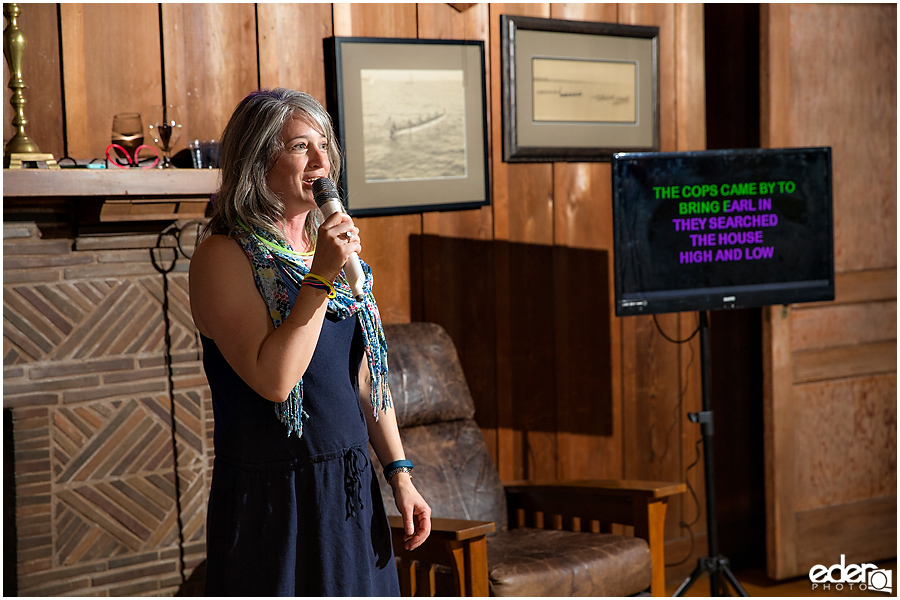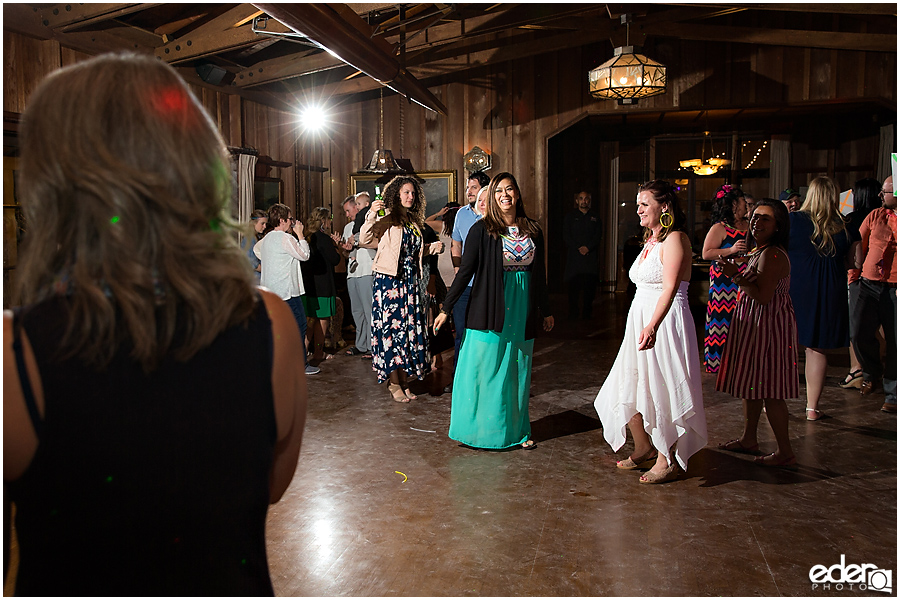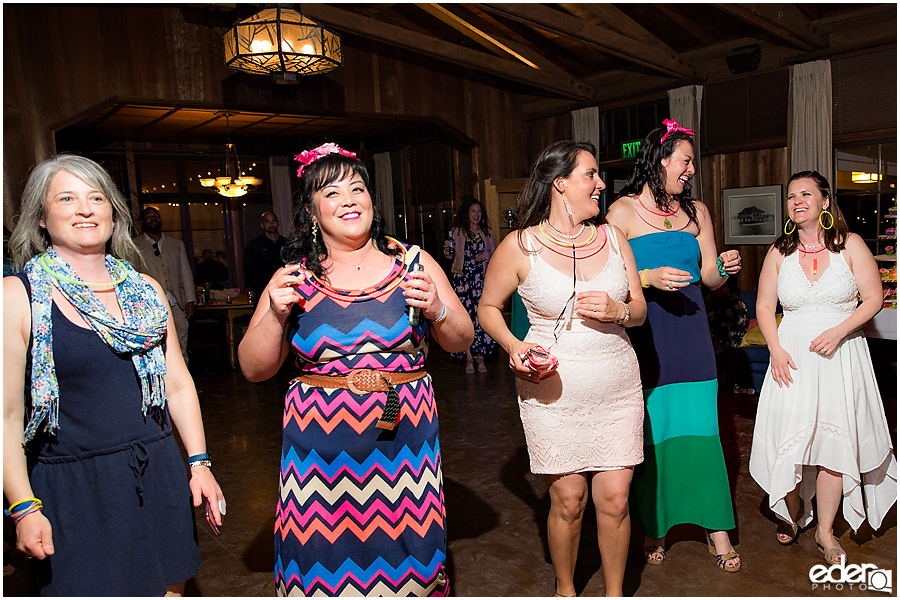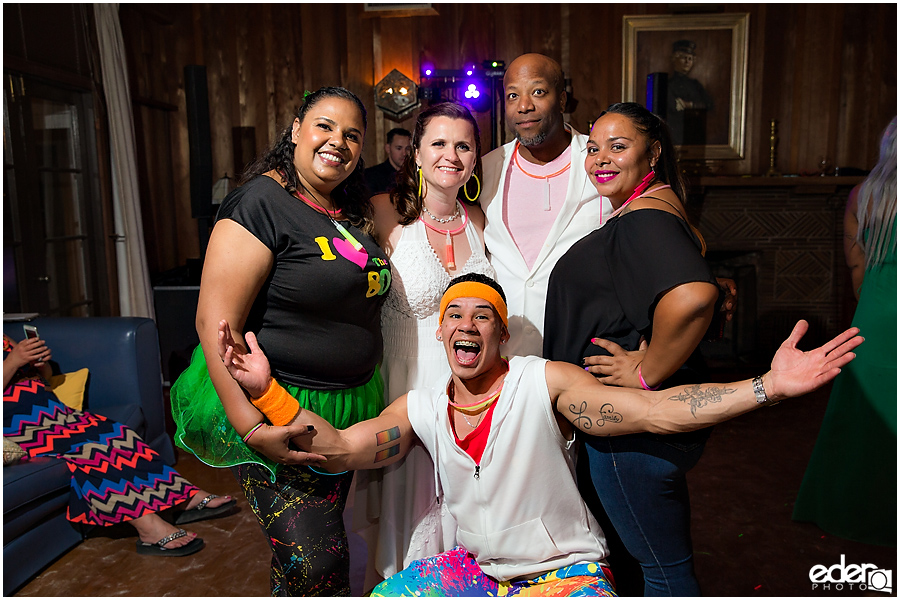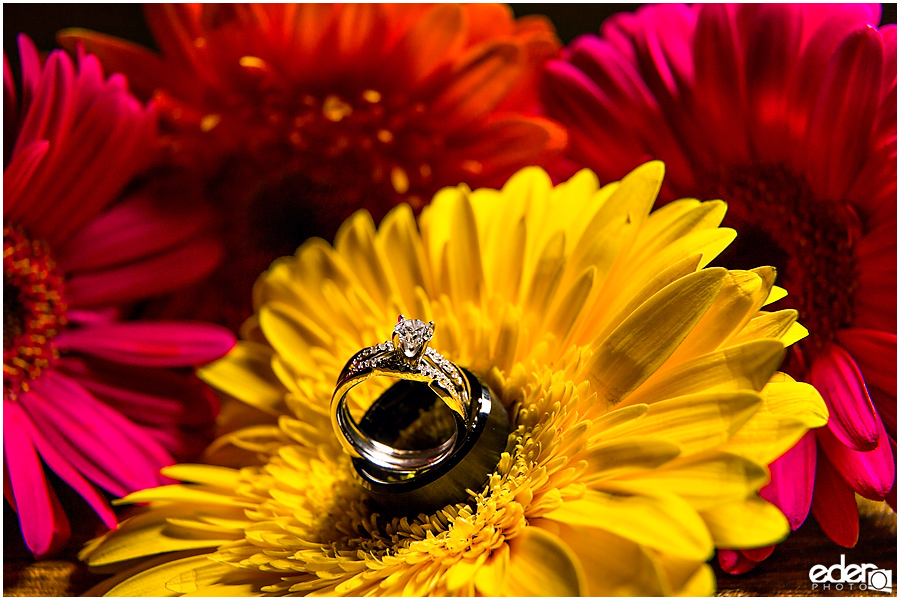 Vendors that made their wedding day a success include:
Wedding Venue: ZLAC Rowing Club
DJ: Almost Famous Entertainment
Rentals: Abbey Party Rentals
Catering: Bekker's Catering