The official website for award-winning San Diego Photographer Eder Escamilla. Serving Southern California, San Diego, Orange County, Los Angeles, San Francisco, Seattle and anywhere else bold, bright and modern photography is needed.
Photography for people who focus on quality.
Weddings | Portraits | Events | Headshots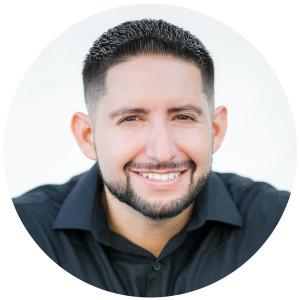 San Diego Photographer
My name is Eder, and I am a San Diego photographer. I specialize in bold, bright and modern images. Since 2007, I have photographed hundreds of weddings, portraits and events.
My focus has always been my clients and creating meaningful and true photography that tells their story. I get excited about creating imagery that moves people. I love creating photos that are not just visually stunning but have narrative elements.
My photography regularly appears in regional print and online publications. My photos have also received recognition and awards, including several awards from Wedding and Portrait Photographers International Honors of Excellence Competition.
I am a member of WPPI and Fearless Photographers, two organizations that promote education and the best photography in the world. I am always expanding my skills and working on mastering my craft to serve my customers better.
I focus on quality over volume. It is my goal to work with people who appreciate handcrafted quality and have interesting stories that need capturing.
I invite you to take a look at my portfolio and to consider me as your personal artist.

Most Recent Awards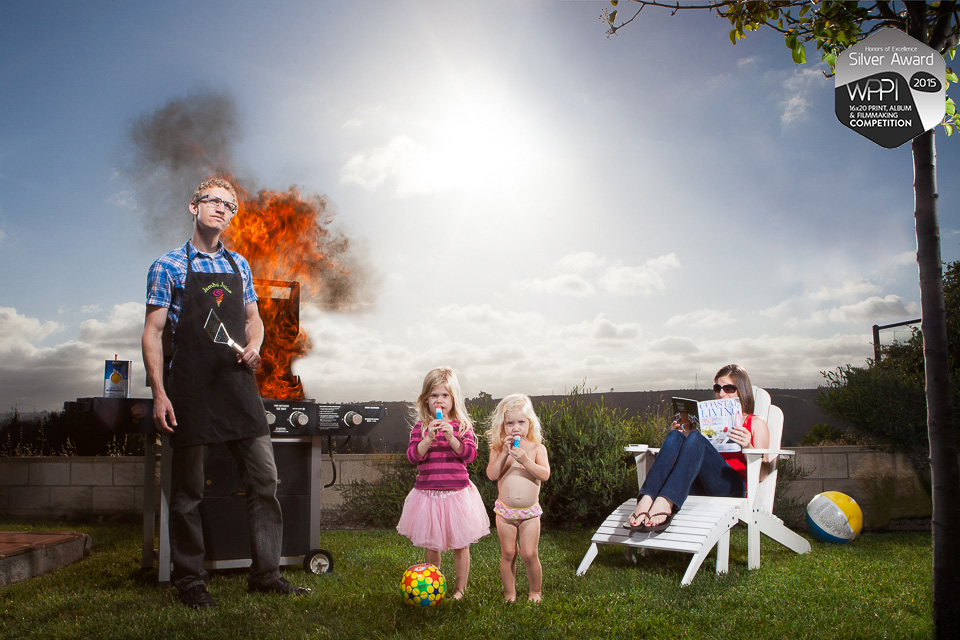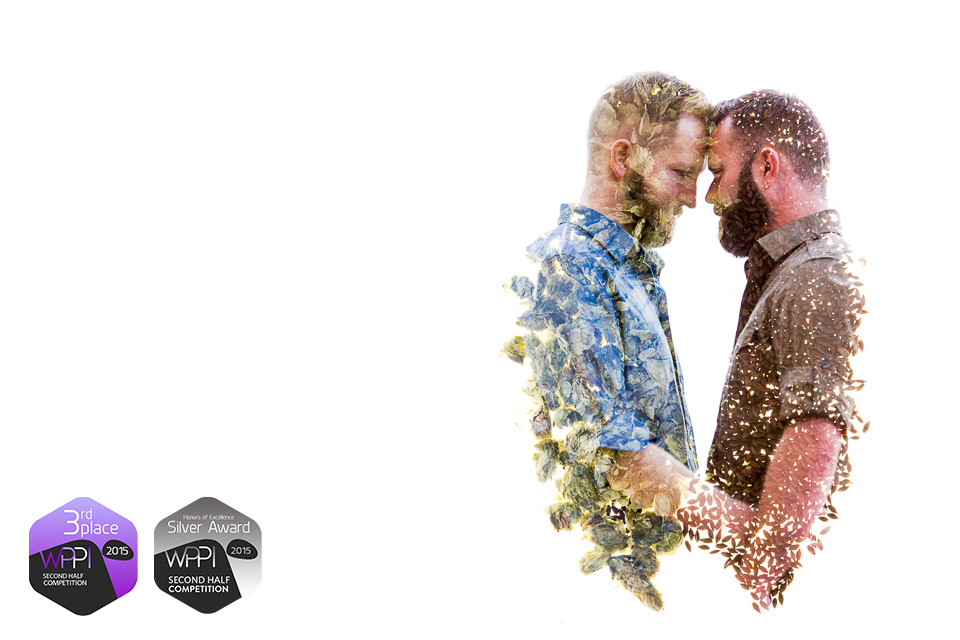 Recently Seen On
Keep up with me on Instagram